Naidu is taking a keen interest in the welfare of the people these days.The Happy index move taken by him proves this.Modi our honourable Prime Minister Modi get in contact with the general public through his twitter tweets and watsapp videos.This was very new to our country.Now Naidu has also become a tech savy ,he has started a new app name "KAIZALA APP".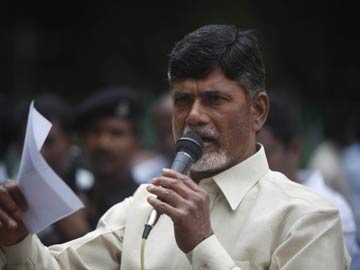 This app is directly under the eye of the CM.Any public who wish to make comments regarding their rule can make just by installing it in their smartphones.
Naidu has actually covered the upper middle  educated people through this app.Though this idea is really welcoming he still has to focus on the other areas and their opinions too.

Will ADMK government last till 2021?

Chennai sources have stated that after months of hard negotiations and several false starts, Tamilnadu's ruling AIADMK party today finally announced a merger with Chief Minister E Palaniswami or EPS, and his rival O Panneerselvam or OPS shaking on it and also visiting together the beach side memorial of J Jayalalitha, where OPS started his rebellion. The AIADMK has agreed to expel VK Sasikala, the jailed party chief.