Chennai sources have made a statement that on Monday, the first weekday after the WannaCry ransomware attack began, several thousand more computers turned out to be affected, particularly in Asia. However, a second wave of the attack that many feared would be carried out with mutated versions of the malware did not happen.
In India, Information Technology Minister Ravi Shankar Prasad said barring "isolated incidents" in Kerala and Andhra Pradesh, there had been no major impact of the attack. Mr. Prasad said the government had issued an advisory in March, and informed administrators about Microsoft's "software patch" to be used against a possible attack. The existence of the EternalBlue exploit of Windows that the malware uses to spread has been known for some time.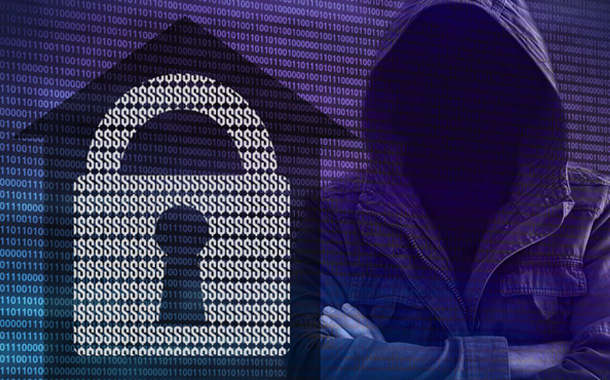 It was stated that the systems run by the National Informatics Centre, which maintains the government's online infrastructure, were secure, the Minister said. A cyber coordination centre to take precautions against such attacks would start operations by June. A software upgrade of all government systems will also be in place by then.

Meanwhile it was stated that there were reports of Nissan's Chennai plant being affected, and the car-maker in an emailed statement said, "Like many organizations around the world some Nissan entities were targeted by the Ransomware attack. Our teams have been responding accordingly and there was no major impact on our business. Normal production operations are underway at our RNAIPL plant in Chennai."

Parent company of Google appoints Sundar Pichai to it's Board of Directors

San Francisco Sources have stated that Alphabet Inc., the parent company of Google, has appointed India-born Google CEO Sundar Pichai to its board of directors. Meanwhile Alphabet CEO Larry Page said in a statement that, "Sundar has been doing a great job as Google's CEO, driving strong growth, partnerships and tremendous product innovation. I really enjoy working with him and I'm excited that he is joining the Alphabet board".