The Shia and Sunni waqf boards will be removed with respect to the corruption charges against them. The announcement was made by Yogi Adityanath government. Uttar Pradesh Chief Minister Yogi has assented to the dissolution of all the boards in the state.
The process has already started based on the announcement from the Chief Minister. Earlier, there were lots of allegations against the Shia and Sunni waqf boards and an inquiry has been set up due to the irregularities.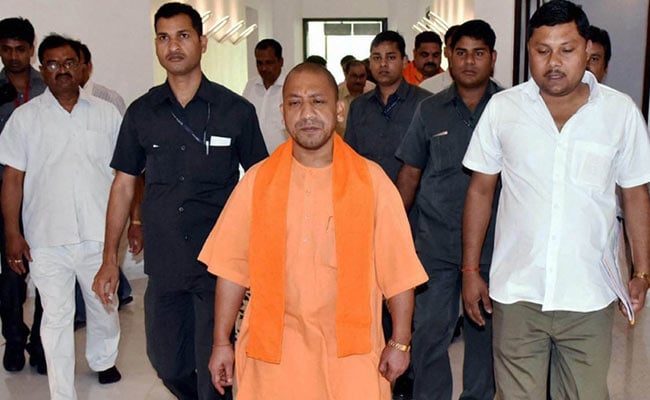 The chairman of the Shia waqf board, Wasim Rizvi has come under the radar after the inquiry done by the Waqf Council of India. He has been labeled under Corruption, mismanagement and misuse of office.
The committee received lots of complaints with respect to the corruption and misuse of office. The committee finally elaborated on the report how Mr.Khan misused his position to grab properties under the boards. However, Mr.Khan claimed that he was clean and all the allegations made against were baseless.


MODI IS MY FRIEND SAYS Israel Prime Minister

Israel's Prime Minister Benjamin Netanyahu expressed his happiness to meet his friend MODI,our honourable Prime Minister Modi.Our Prime Minister who is on his tour across all nations.is now touring America.He visited Portugal before visiting America.Prime Minister Modi has scheduled his visit to the holy land in Israel on 4 July for a three-day visit.