Chennai sources have stated that police had seized drugs at the outskirts of Chennai, where the Directorate of Revenue Intelligence (DRI) has seized drugs and heroin worth 71 crores. The total drugs which were seized include 90 kg of heroin and other drugs.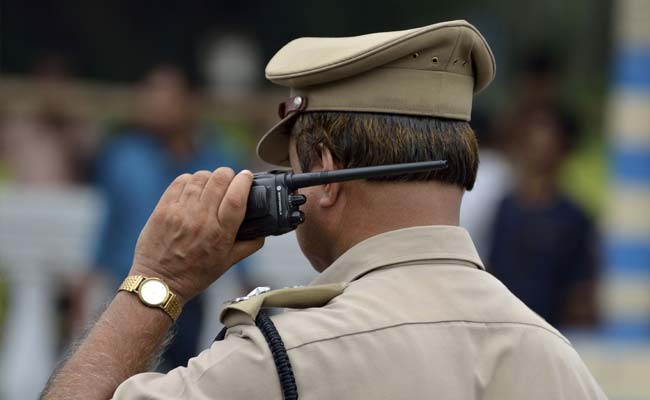 The police officials have in suspicion raided a detergent manufacturing factory that was manufacturing drugs near the Red Hill area. Immediately the police have surrounded the company with armed police forces.
It was stated that around ten people which also includes a Malaysian national were arrested by the police force. Moreover, the Directorate of Revenue Intelligence have also raided the warehouse and caught hold of another drug and raw material which are used in manufacturing the drugs.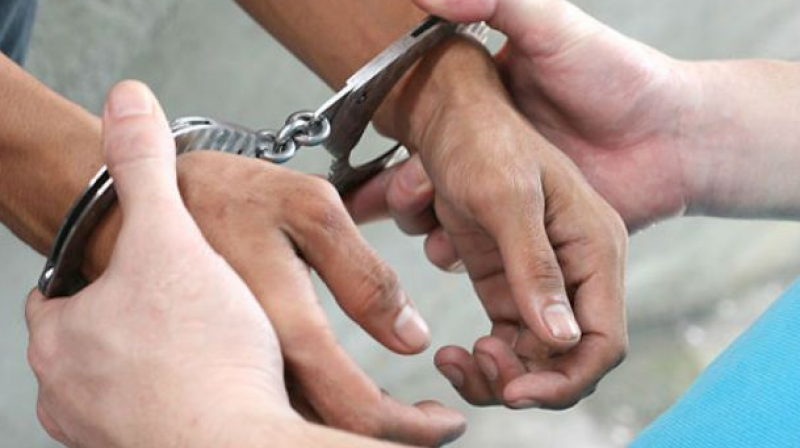 Meanwhile, the DRI officials added that the materials are been transported from the warehouse to the factory which is located in the Red Hills and after it is been cooked, the final product is brought back to the warehouse for distribution or export of the same. Furthermore, the investigation is going on till now in full swing.


Will ADMK government last till 2021?

Chennai sources have stated that after months of hard negotiations and several false starts, Tamilnadu's ruling AIADMK party today finally announced a merger with Chief Minister E Palaniswami or EPS, and his rival O Panneerselvam or OPS shaking on it and also visiting together the beach side memorial of J Jayalalitha, where OPS started his rebellion. The AIADMK has agreed to expel VK Sasikala, the jailed party chief.