Chennai sources have stated that police had seized drugs at the outskirts of Chennai, where the Directorate of Revenue Intelligence (DRI) has seized drugs and heroin worth 71 crores. The total drugs which were seized include 90 kg of heroin and other drugs.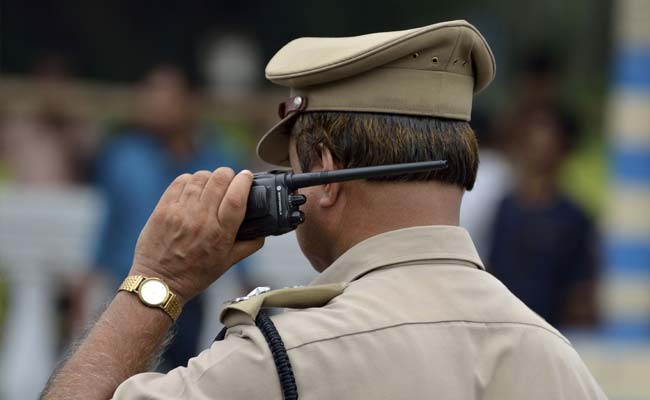 The police officials have in suspicion raided a detergent manufacturing factory that was manufacturing drugs near the Red Hill area. Immediately the police have surrounded the company with armed police forces.
It was stated that around ten people which also includes a Malaysian national were arrested by the police force. Moreover, the Directorate of Revenue Intelligence have also raided the warehouse and caught hold of another drug and raw material which are used in manufacturing the drugs.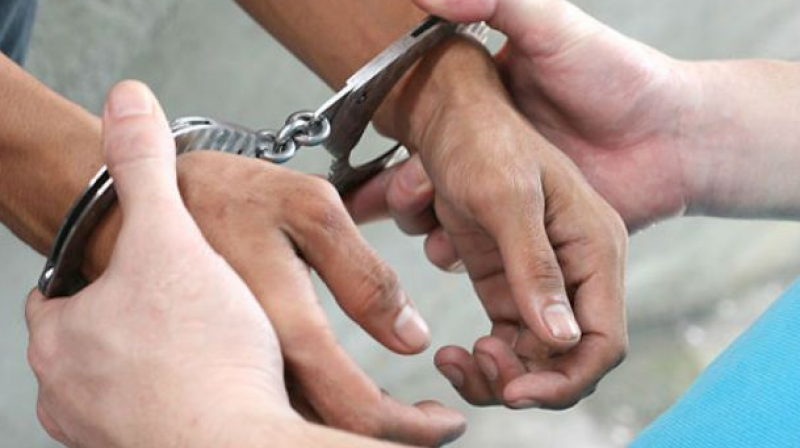 Meanwhile, the DRI officials added that the materials are been transported from the warehouse to the factory which is located in the Red Hills and after it is been cooked, the final product is brought back to the warehouse for distribution or export of the same. Furthermore, the investigation is going on till now in full swing.


Pawan Kalyan's 'Jana Sena' Party goes in full swing!

Pawan Kalyan's Jana Sena party is all set to hold its first plenary session and during this session, some discussion will be going on regarding the strengthening of the party at the grass-root level. Various factors such as Pawan Kalyan's vision, New membership, recruitment of analysts, content writers will be discussed.