1.Holding the winning trophy happily!!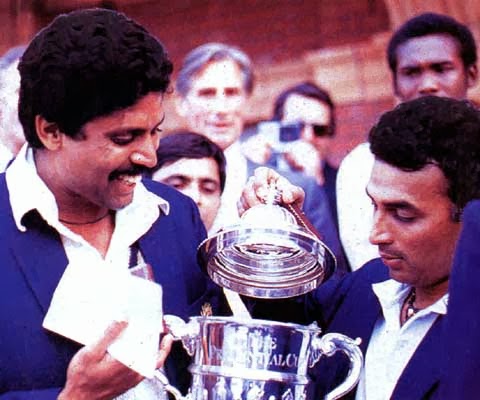 2.Take a look at Nehru!!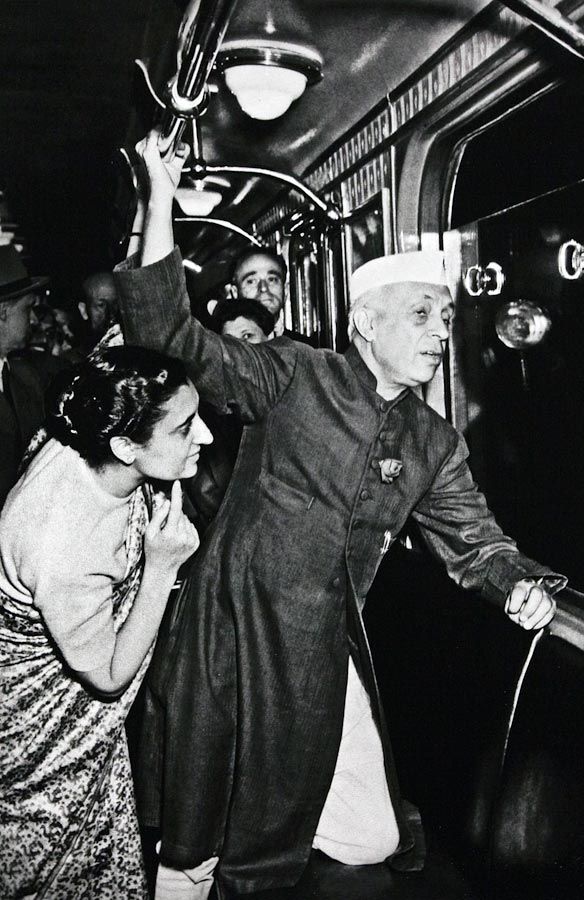 3.Indian Ambulances at 1940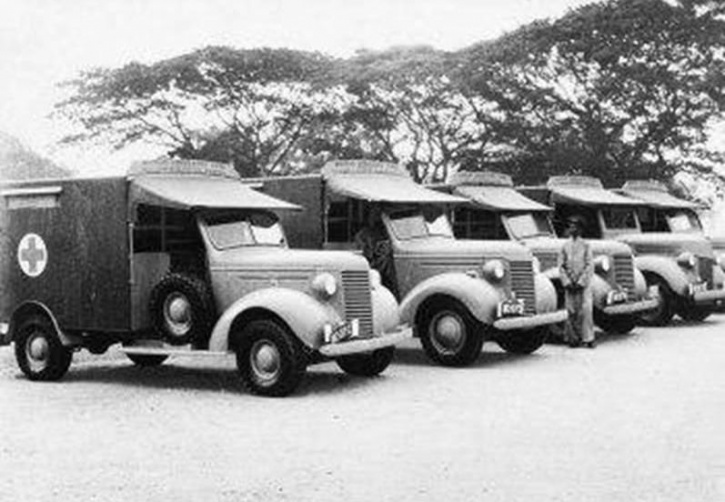 4.Air hostess guiding passengers Delhi-Bombay flight in 1946.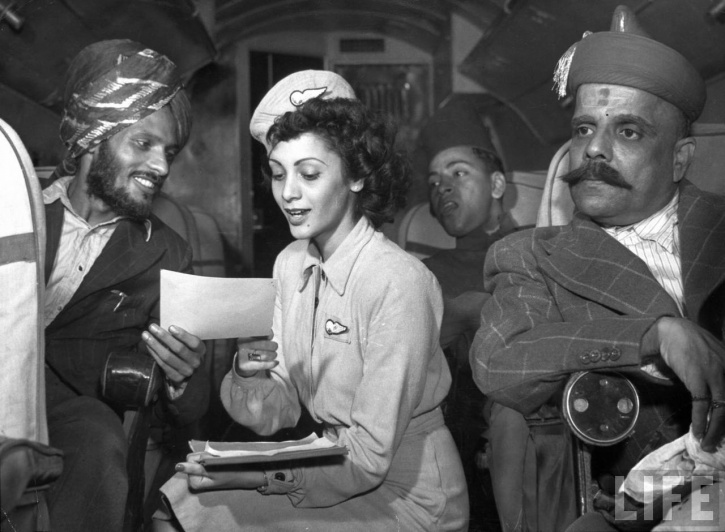 5.rare pic of Mahatma Gandhi during his time in South Africa in 1900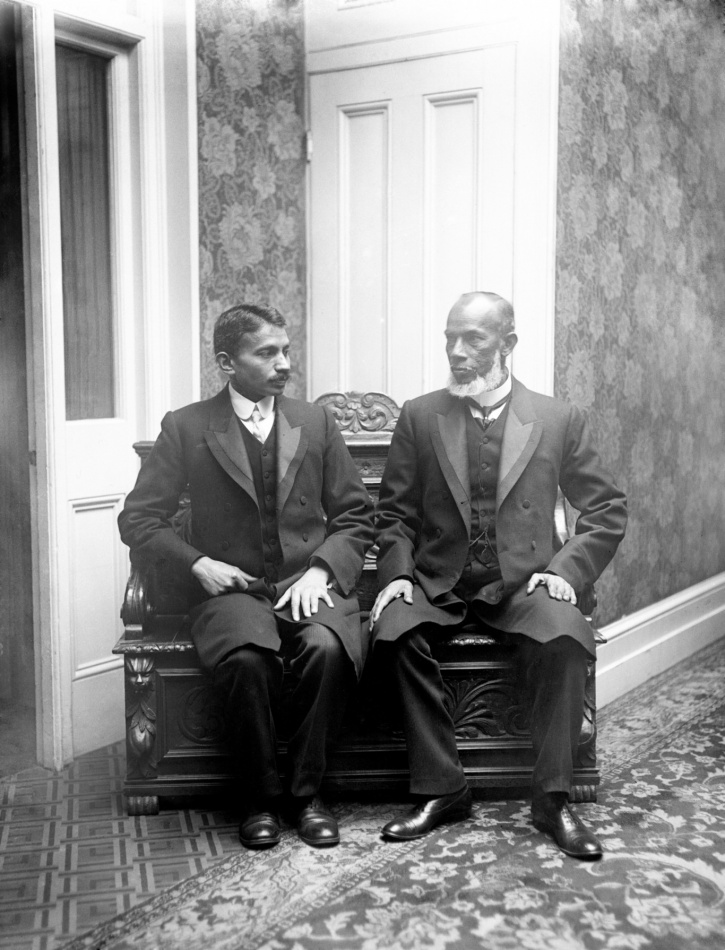 Pawan Kalyan's 'Jana Sena' Party goes in full swing!

Pawan Kalyan's Jana Sena party is all set to hold its first plenary session and during this session, some discussion will be going on regarding the strengthening of the party at the grass-root level. Various factors such as Pawan Kalyan's vision, New membership, recruitment of analysts, content writers will be discussed.