1.Holding the winning trophy happily!!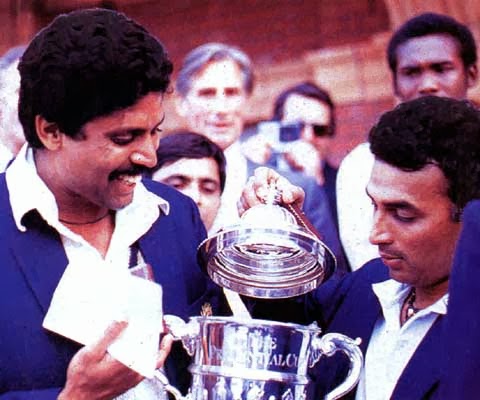 2.Take a look at Nehru!!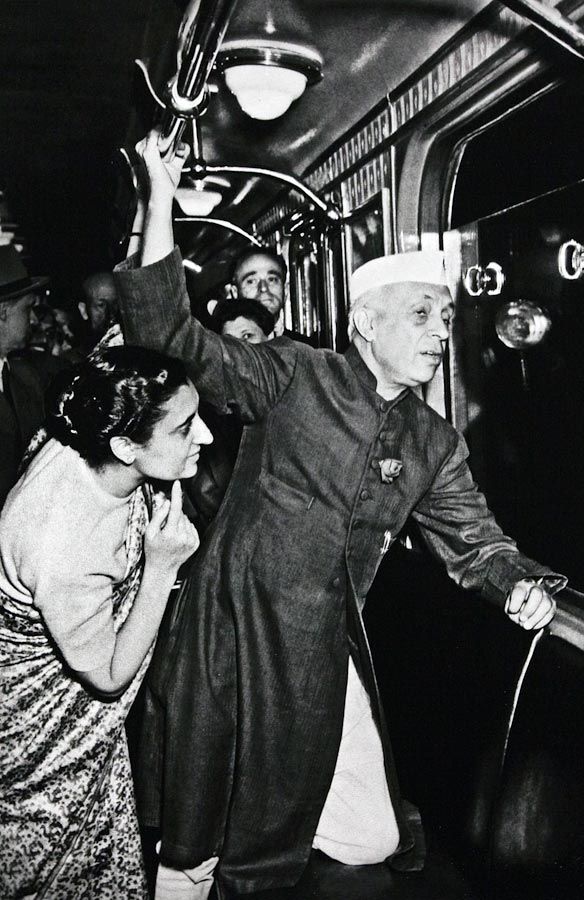 3.Indian Ambulances at 1940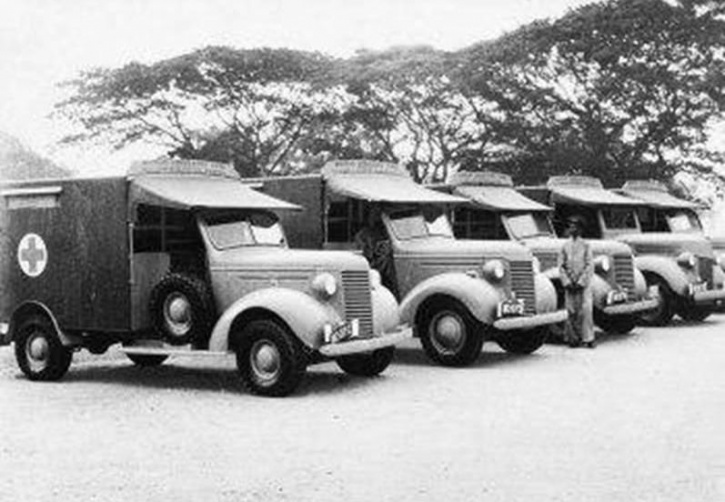 4.Air hostess guiding passengers Delhi-Bombay flight in 1946.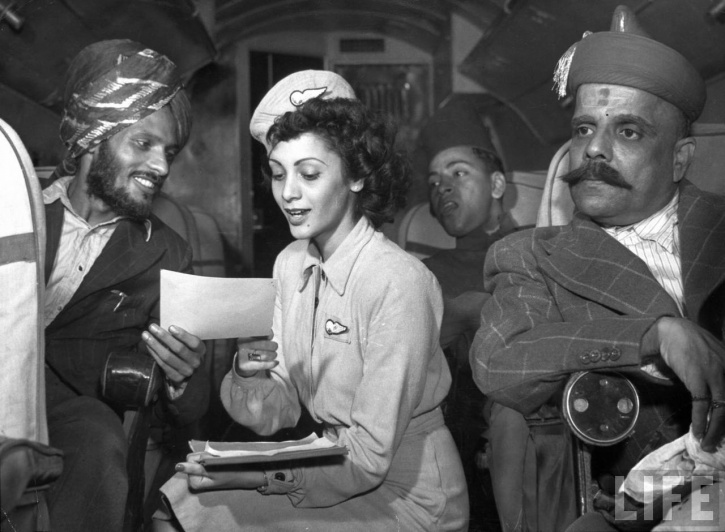 5.rare pic of Mahatma Gandhi during his time in South Africa in 1900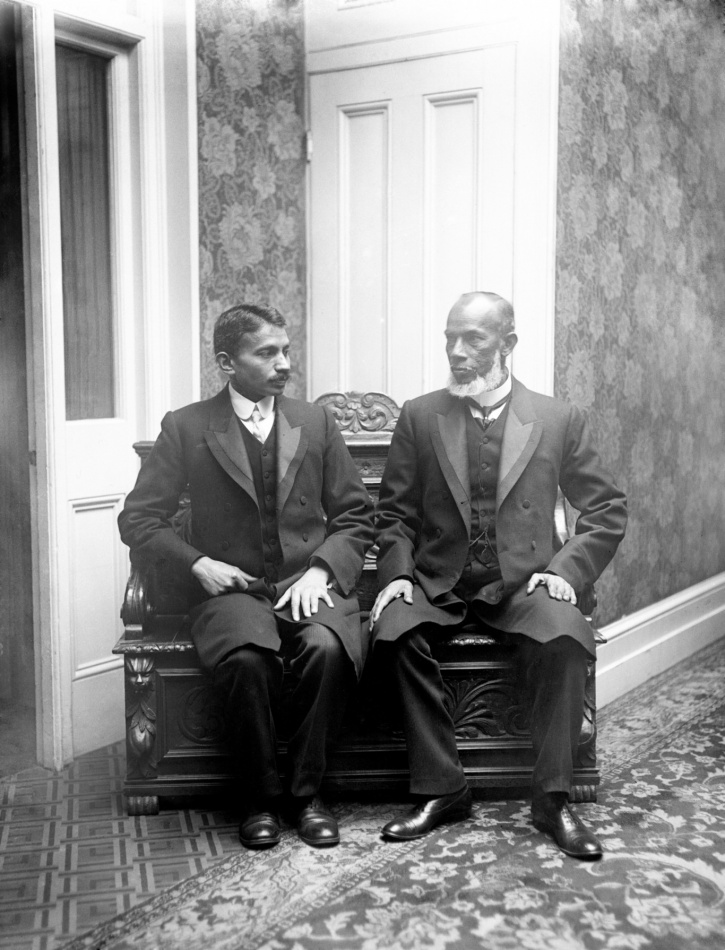 Thieves looted jewelry from Lalitha Jewelry outlet

According to sources it was stated that recently a theft has been reported from up market jewellery outlet Lalitha Jewellery in Hyderabad. Sources have stated that the theft was noticed on Saturday and a complaint has been promptly lodged with the Punjagutta police.