1.Holding the winning trophy happily!!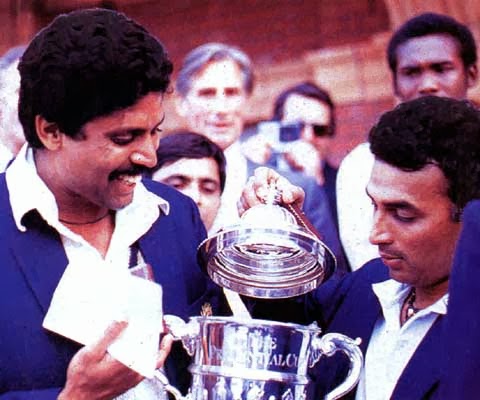 2.Take a look at Nehru!!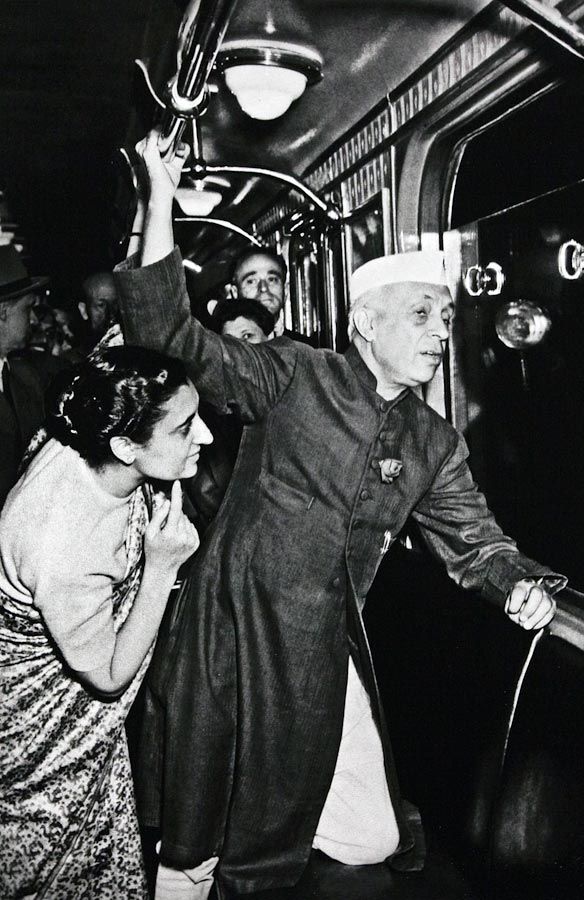 3.Indian Ambulances at 1940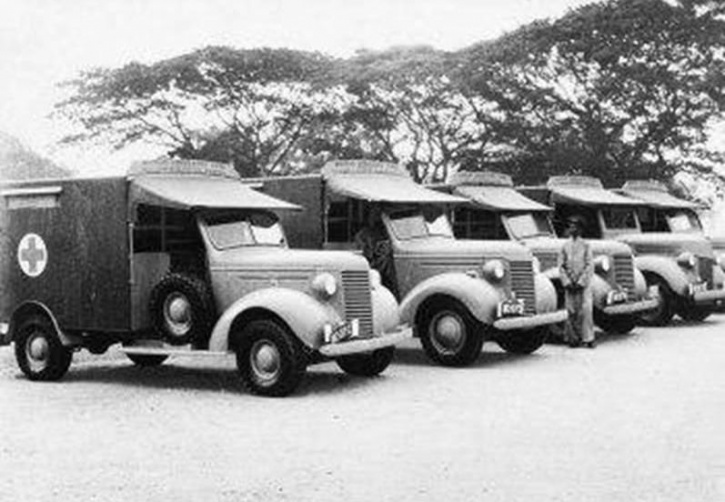 4.Air hostess guiding passengers Delhi-Bombay flight in 1946.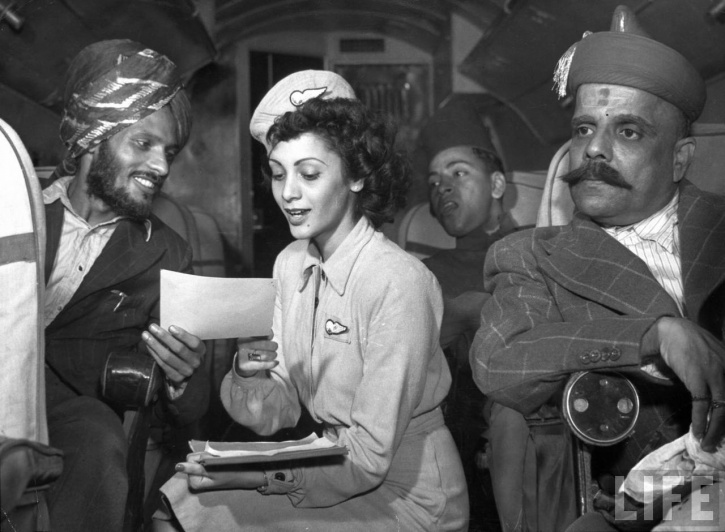 5.rare pic of Mahatma Gandhi during his time in South Africa in 1900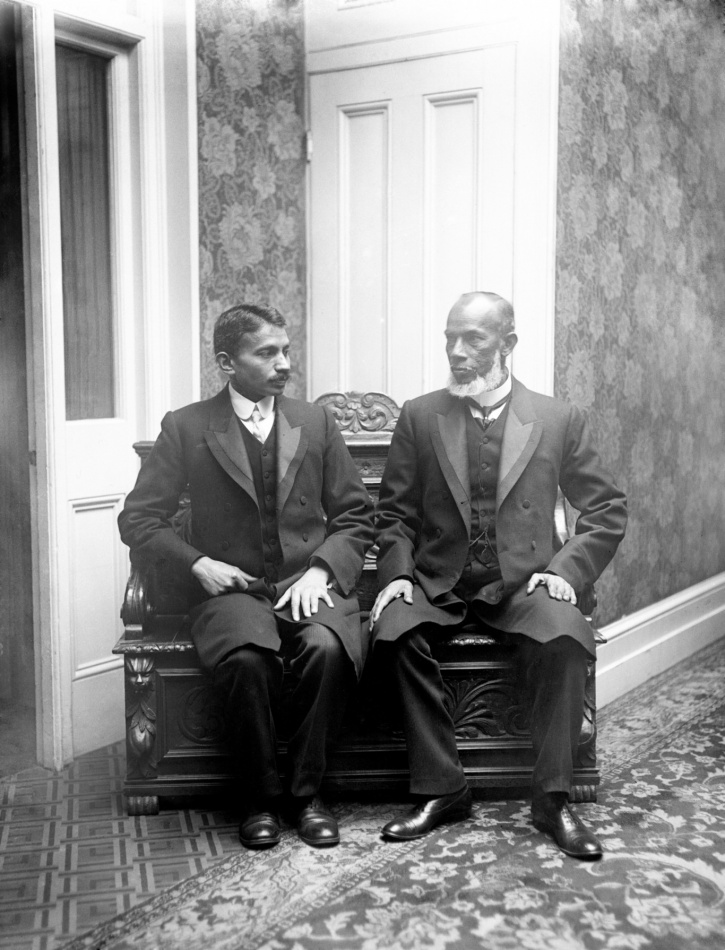 Gas Leakage in East Godavari creates panic among Villagers

Kakinada sources have made a statement that gas leakage from the ONGC (Oil and Natural Gas Corporation) pipeline triggered panic among the villagers of Kesavadaspalem of Malikipuram mandal, 126 kms away from the district headquarters on Monday.