Stamps and Registration Department is the major money spinner for Andhra Pradesh for a long time due to the Real Boom in Hyderabad. The government has set a target of 4000 Crore in this financial year but then, things are not rosy for that, much to the disappointment.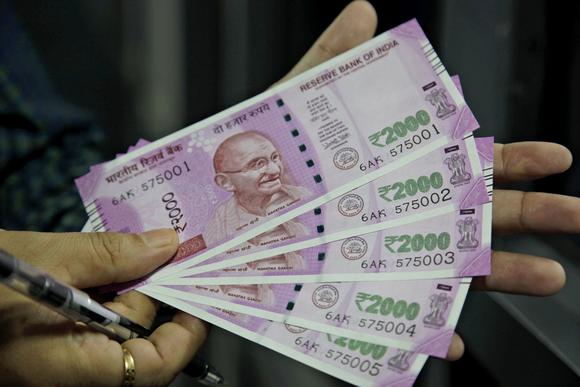 In the first quarter, the department has managed to collect 920 Crores income. During the same time, the last year, the department has managed 1006.05 Crore which is 113.45 Crore less. The number of registrations also saw a sharp decline.
The government is estimating Demonetization as the Prime Reason for this decline. The transactions are on a decline since there is no availability of cash in the system. Also, the government needs to increase the Market Value of lands in the Capital Region.
The rates have gone up there very much after the state capital announcement. But still, the old rates are prevalent there. Except for Nellore, Chittoor, Kadapa, Anantapur, and Kurnool where the targets are less, no other districts have met their targets in the first quarter.

Chandrababu Naidu's diehard fan is a Psycho Killer from Nellore

Sources from Nellore have stated that Nellore's infamous psycho killer, Kukkalapalli Venkateswarlu who has been handed out death sentence for bludgeoning four people to death and critically injuring many persons, is a diehard fan of Chandrababu Naidu. Sources have stated that his Facebook pages have laudatory posts about Chandrababu and the TDP chief's photos adorned his bike.