Sources from Bengaluru have made a statement that Roopa, the Karnataka police officer who had alleged that AIADMK chief VK Sasikala is currently enjoying VIP facilities in a Bengaluru prison, was transferred yesterday. So was her boss HN Satyanarayana Rao, the state's Director General of Prisons, whom she had accused of accepting a bribe for favors to Ms. Sasikala.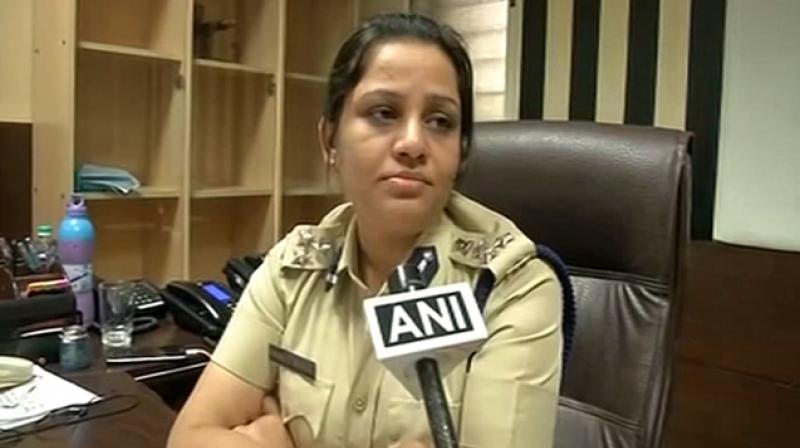 Meanwhile, in a report last week to the Karnataka government based on her inspection of the central jail, Ms. Roopa had alleged that Ms. Sasikala enjoys an exclusive kitchen and other facilities. Her report referred to speculation that Ms. Sasikala, jailed for corruption, had paid 2 crores for special treatment and Mr. Rao could have been a beneficiary.
Furthermore, Chief Minister Siddaramaiah ordered an inquiry but later warned that action could be taken against Ms. Roopa for violating her service rules by going to the media. He told journalists yesterday that "It is an administrative process, it is not necessary to disclose everything to the media."