Sources from Jammu have made a statement that vehicle carrying passengers skidded off and rolled down into a 200 feet deep gorge in Jammu and Kashmir's Reasi district killing nine people and injuring six others.


According to sources the tempo fell into the gorge at the Chechi Nallah area in the Mahore belt of the district on Wednesday morning, Senior Superintendent of Police (SSP) Reasi, Tahi Sajad Bhat said. He said nine people were killed and six others injured in the incident and a rescue operation has been launched.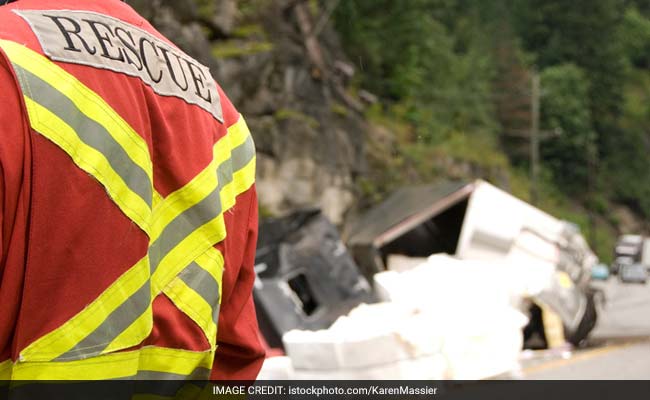 Sources have stated that the SSP said the injured are being shifted to the hospital and efforts are being made to recover the bodies.




Why Government is so serious about this TV Serial??

According to sources BCCC (Broadcasting Content Complaint Council), the regulatory body for Television content, has directed Sony channel to shift its controversial daily serial 'Pehredaar Piya Ki' to the 10 pm slot so that children do not watch it.