India and Japan are in good friendly terms and is  likely to further bolster the ambit of their security cooperation.This may include larger ties  between pioneer  Japanese firms and research entities with our  Indian defence manufacturers and R&D institutions.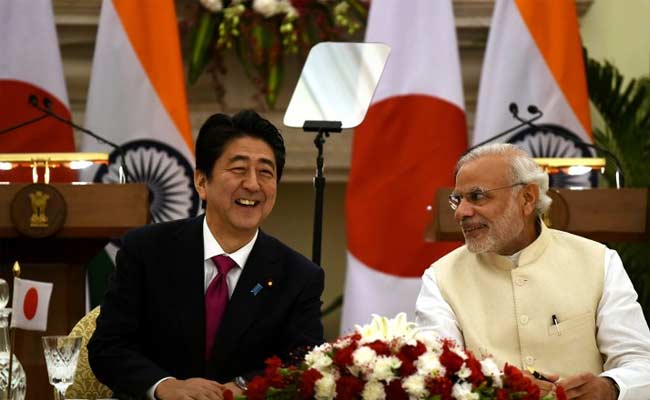 Security ties related discussion  talks is expected to happen  between Prime Minister Narendra Modi and his Japanese counterpart Shinzo Abe.Abe who landed in Ahmedabad on Wednesday to attend the  12th annual summit between the two countries.The security ties  discussions come weeks after North Korea  tested a Hydrogen bomb .Also after a 74-day stand-off between Indian and Chinese troops in the Himalayas in the Doklam region kept the world hooked with pressure.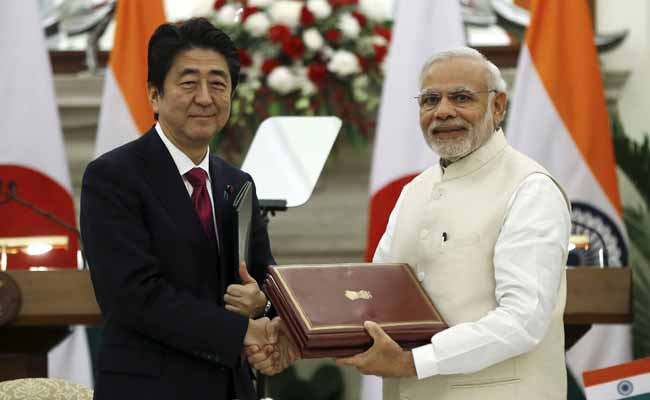 Earlier this month, the defence ministers of both nations  India and China condemned the North Korean(hydrogen bomb) acts in the strongest terms.The two defence ministers together  worked out the framework for a larger ties in defence as New Delhi and Tokyo ,the capitals  strive together to establish a strong  partnership against Chinese muscle flexing in the Indian Ocean region.