Chennai sources have stated that Tamilnadu minister Sellur K Raju contradicted the claim of two of his cabinet colleagues that no one was allowed to see late chief minister J Jayalalitha during her hospitalization last year. He told "All the ministers met her". Meanwhile when asked if he had met Jayalalitha during her 75 days of hospitalization from September 22 last year.
Mr. Raju, however, refused to elaborate, and said the death of 'Amma (Jayalalitha)' was a huge loss. The cooperation minister said he was not prepared to say anything more on the issue. He said when pressed further on the claim by Forest Minister Dindigul C Srinivasan that AIADMK leaders had "lied" on the health condition of Jayalalitha and none of them had seen her in hospital as "You must only ask the minister who had expressed that opinion".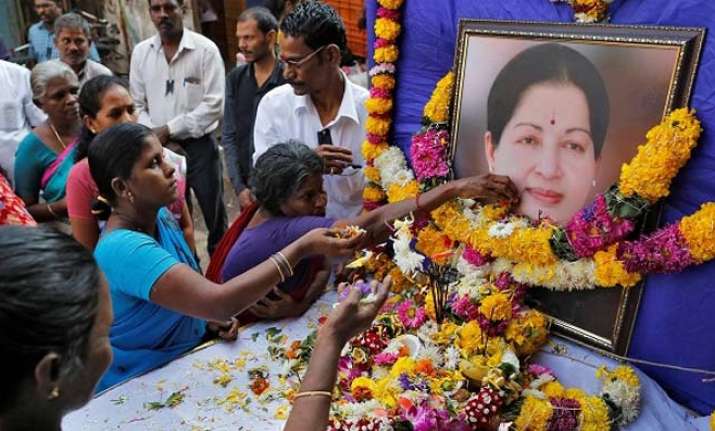 Meanwhile recently the state government yesterday named retired judge of Madras High Court A. Arumughaswamy as head of the inquiry commission to probe the death of Jayalalitha. Furthermore a judicial probe was one of the pre-conditions of O Panneerselvam, the present deputy chief minister, for the merger of factions led by him and Chief Minister E Palaniswami.