Sources from Hyderabad have stated that YSRCP leader K Parthasarathi said that Andhra Pradesh chief minister N Chandrababu Naidu is misleading the people of the state regarding Polavaram project and causing huge loss to the state exchequer.
Meanwhile when addressing the media on Tuesday, he said the chief minister is misleading the people by constantly changing the amount spent on the project and the progress so far. "Now, he is looking for a new contractor for the project after spending crores of rupees on it".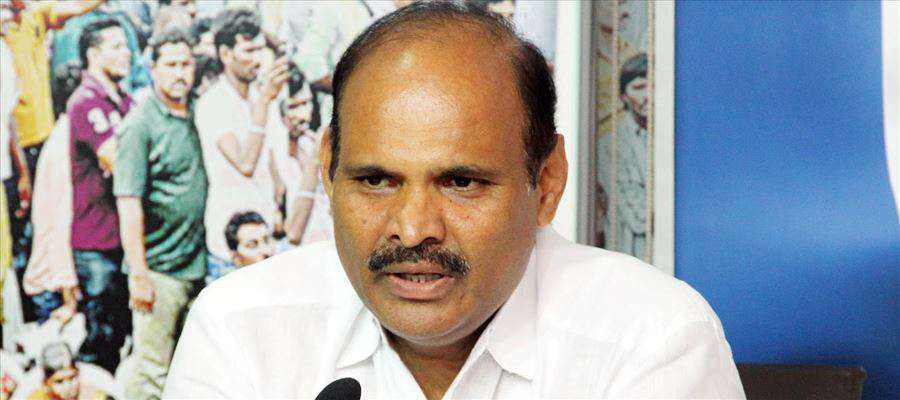 Parthasarathi added. "Chandrababu converted the project into a source of income. He converted the Polavaram project into a commission project," he said. The initial estimate for the project was Rs 16,000 crore which the chief minister jacked up to Rs 50,000 crore without any valid reason. Parthasarathi also said "The YSRCP will not stay quiet if the CM continues to increase the cost of the project and mislead the people".