The Air Pollution has reached new heights in Delhi and the air quality has crossed the 'Severe' category. The state government has ordered all schools to remain closed till Sunday. Delhi Chief Minister Arvind Kejriwal had a meeting with Health and Environment Officials and reviewed the situation.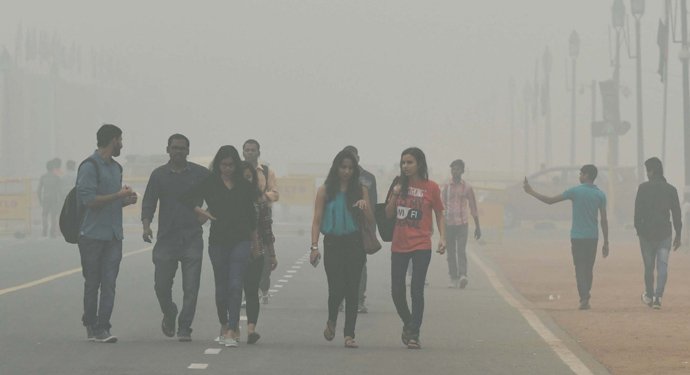 Deputy Chief Minister Manish Sisodia said that the Government is prepared to handle the situation and he also requested the residents of Delhi to stay indoors till the situation gets back to normal. He also appealed the people to avoid morning and evening walks.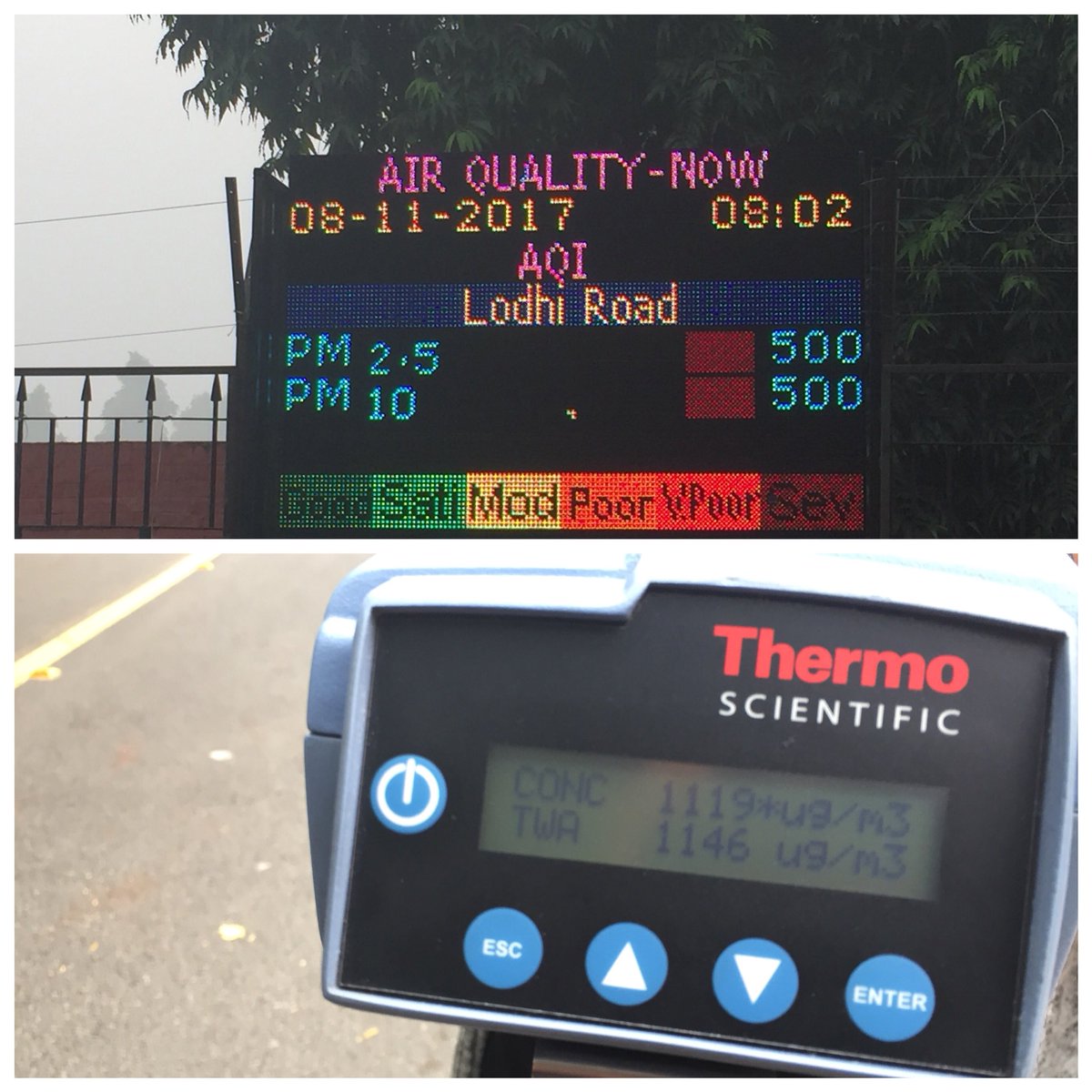 For those who feel irritation in the throat and nose, immediately gargle with salt water. Drink as much as warm water and maintain good hydration. People with the history of asthma, Chronic Obstructive Pulmonary Disorder (COPD) and cardiovascular diseases should be even more careful. A number of hospitals witnessed numerous patients with respiratory problems and doctors said their life may be under threat. 
Horrible air quality in North India is now taking lives directly. Video of an ongoing pileup on yamuna expressway. #smogindelhi #pollution #Delhi pic.twitter.com/I7zisepM5v

— Ayush Gupta (@NotThatPilot) November 8, 2017

India's second engineering facility set up by Uber

According to sources the cab aggregate Uber has set up a new engineering facility in Hyderabad's Kondapur area. This is its second engineering facility in the country. According to sources the kondapur facility is spread in 18000 sq feet. Hyderabad facility is the company's largest centre outside its headquarters in San Francisco