According to sources the 31st Summit of the Association of Southeast Asian Nations (Asean) and related meetings began here on Monday, with leaders of 10 member nations and dialogue partners convening to discuss security, cooperation and regional integration. Meanwhile according to sources it was added, Asean's rotating chair for 2017, set the theme of "Partnering for Change, Engaging the World", putting security and regional integrity high on the agenda.
Meanwhile at the opening ceremony, Philippine President Rodrigo Duterte said that the next two days will present excellent opportunities for Asean leaders and their dialogue partners to engage in meaningful discussions on matters of regional and intentional importance. He said "Terrorism and violent extremism endanger the peace, stability and security of our region because these threats know no boundaries".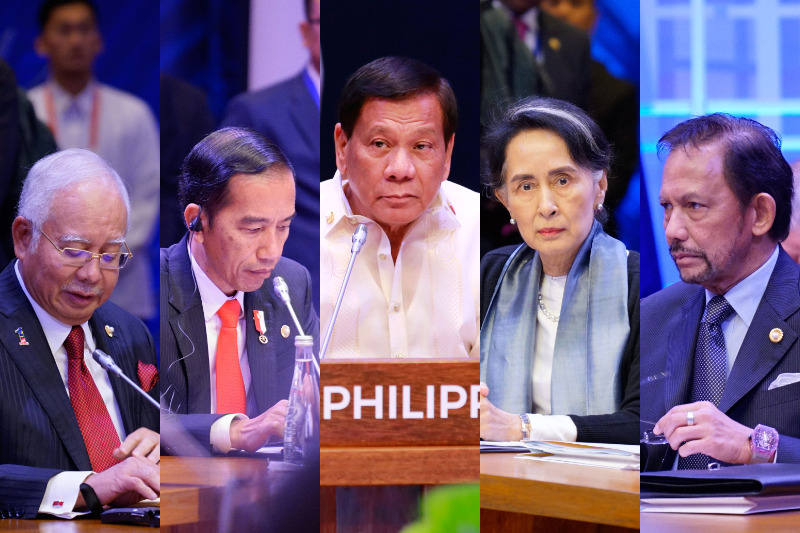 Duterte said "The non-traditional security issues are challenging "the prosperity of regional economies, the integrity of our institutions, and more importantly the safety of Asean people". Moreover at the closing ceremony of the Asean summit and related summits on Tuesday, Duterte will hand over the chairmanship of Asean to Prime Minister Lee Hsien Loong of Singapore, the incoming chair for 2018.