A Happy news for Sachin Tendulkar fans as BCCI has finally decided to retire the jersey number 10 which was used by Master Blaster Sachin Tendulkar for many years. A BCCI Official said, "This is totally based on an individual.
If players don't want a certain number, we can't force them. ICC says that one can't officially retire a jersey number as it creates unnecessary controversy and they get criticized. So players can wear it when they play for 'A' team but not during an International match."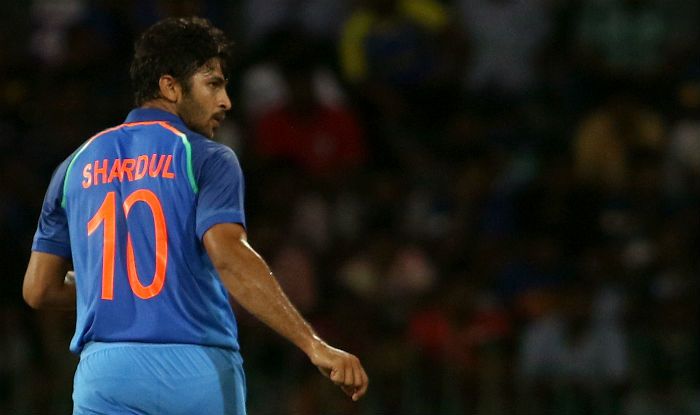 Earlier, when Mumbai fast bowler Shardul Thakur wore it during his ODI debut in Sri Lanka in Colombo in Aug'17. He faced lots of heat from all quarters and he explained that he wore it due to numerology. So far, in the history of Cricket, no jersey number has been retired in honor of a player.

Telangana keen to have a partnership with Israel in cyber security and world-class robust architecture

Hyderabad sources have stated that the state government also sought Israel's help to do an audit of its cyber security policy, its approach, the capabilities of private sector and start-ups. Meanwhile when addressing a cyber security conference, Telangana's Principal Secretary, Information Technology Jayesh Ranjan said a quick diagnosis would help to know if Telangana has reached anywhere close to Israel and also what needs to be done to attain global standards.