Cyclone Ockhi has lashed out many areas in Tamil Nadu and Kerala. This Cyclone has triggered torrential rains and strong winds and now weather forecast has warned that it is just going to get severe. Kanyakumari in Tamil Nadu was the worst hit area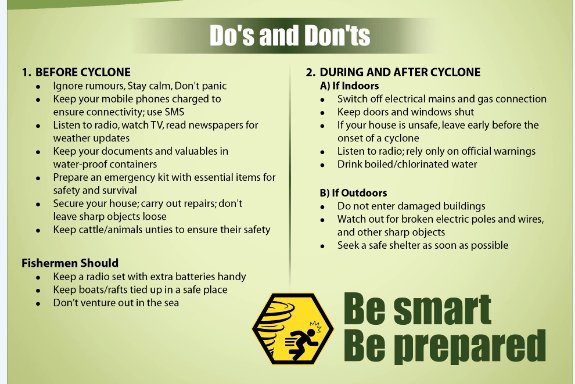 and so far 65 relief camps were set up. Congress VP Rahul Gandhi even postponed his schedule to address a rally in Trivandrum. For those who baffle, what does the name 'Ockhi' mean, it means 'Eye' in Bengali. Schools in coastal areas of Tamil Nadu and Kerala will remain closed even on Friday.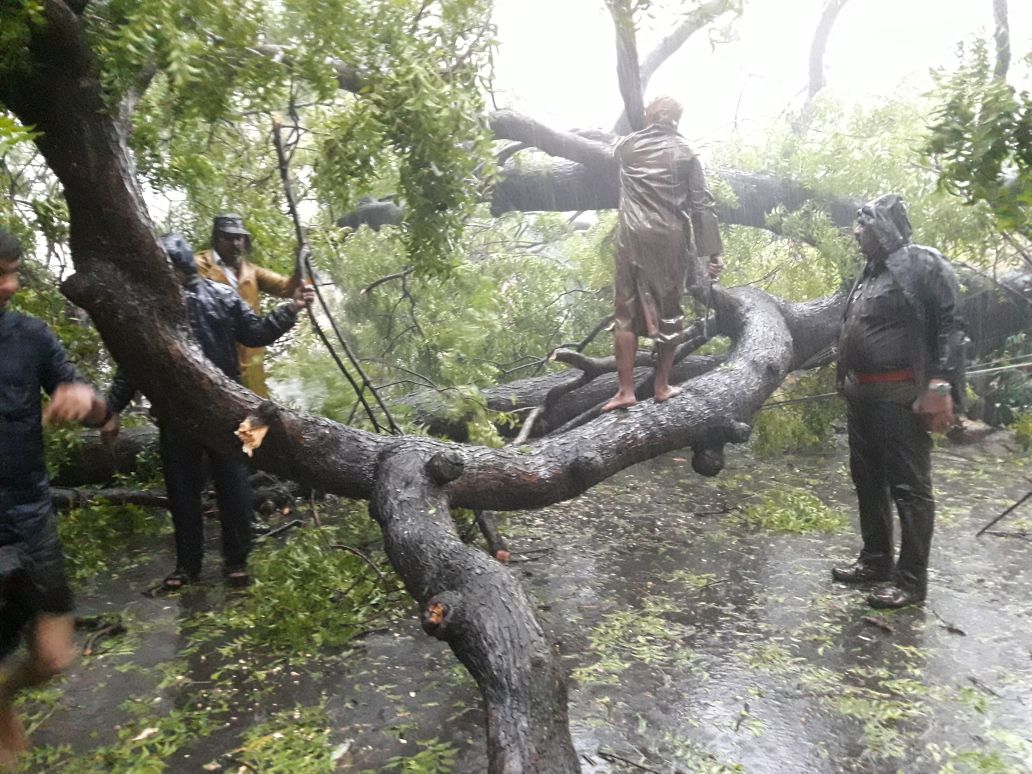 Sabrimala pilgrims also got a warning to avoid travel and not to use the forest path. All the devotees were asked to take rest beneat the trees and avoid shower in the rivers and streams on the way. The weather is just going to get intense and it will continue for another 48 hours. Some of the photos are given below,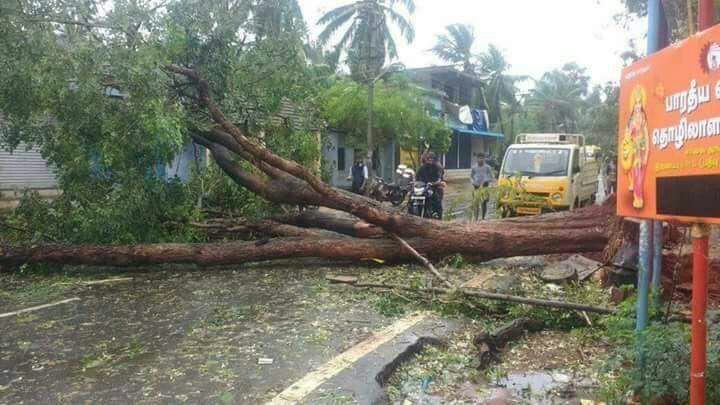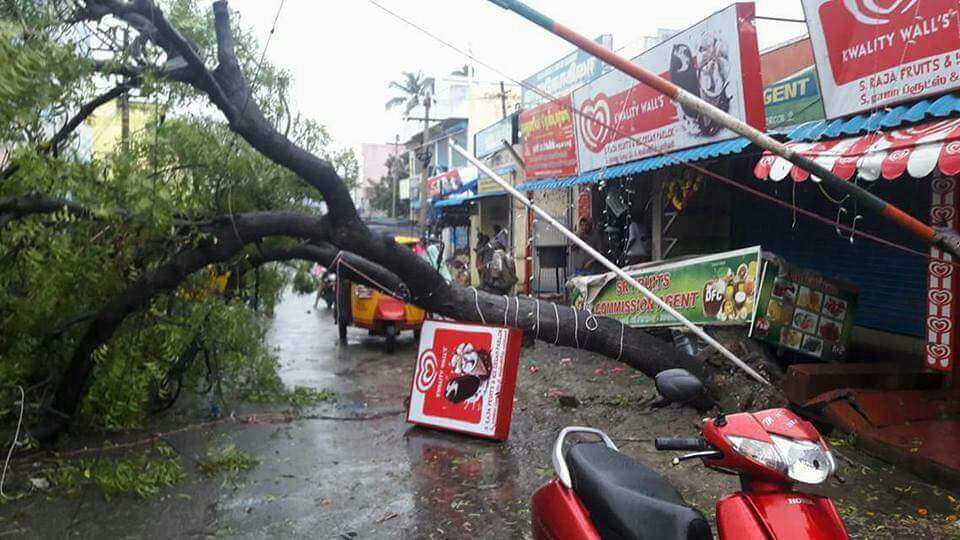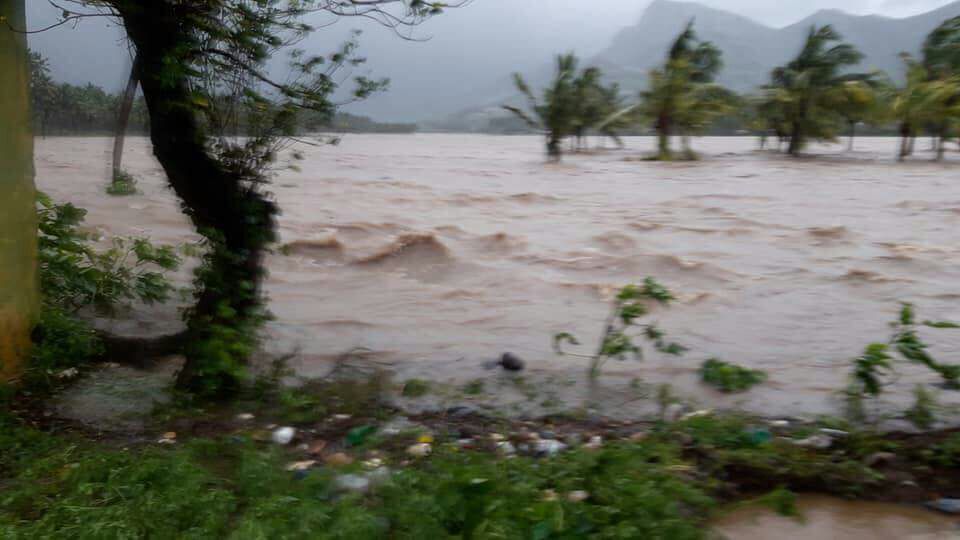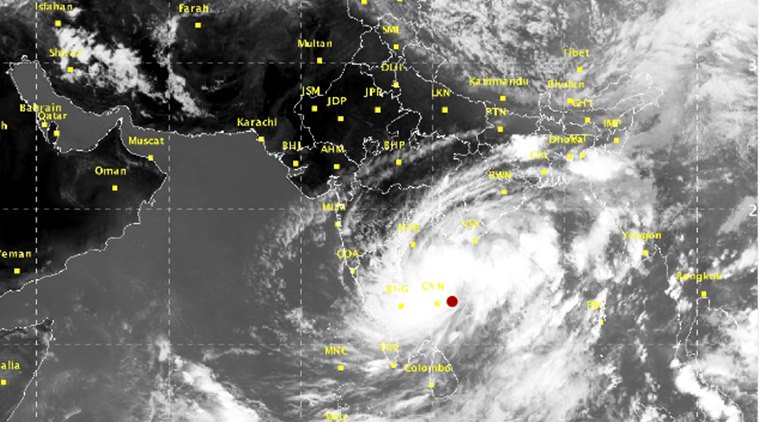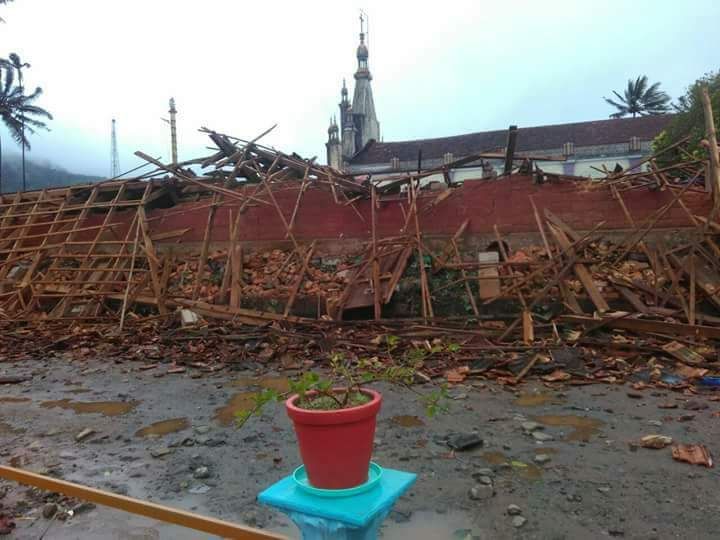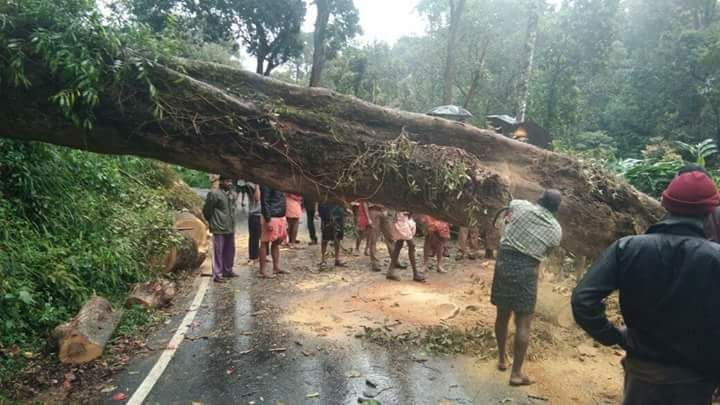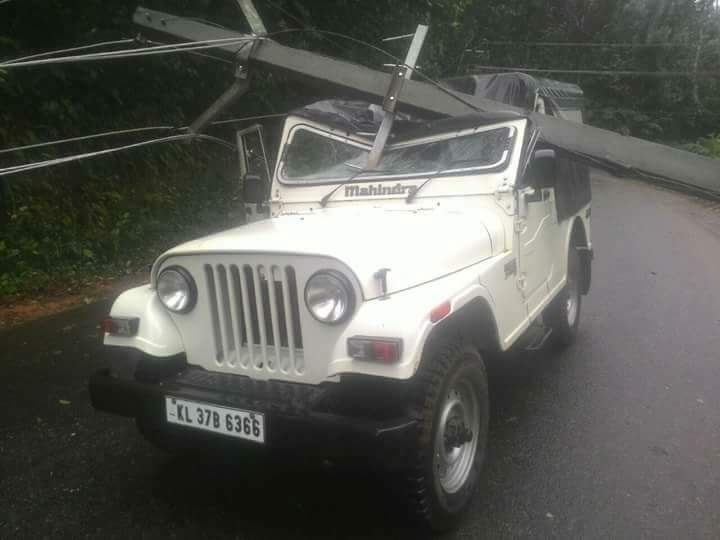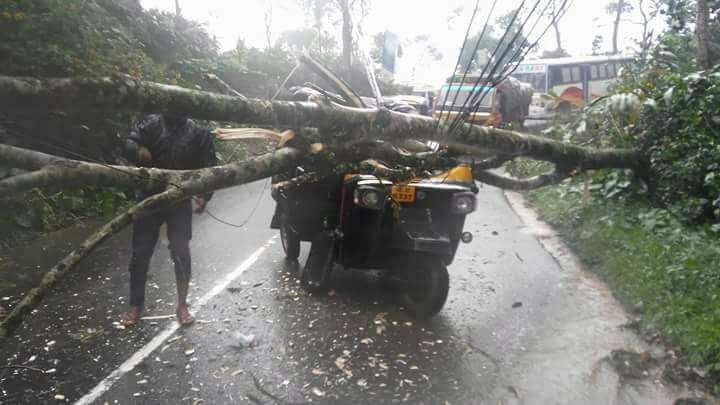 Telangana keen to have a partnership with Israel in cyber security and world-class robust architecture

Hyderabad sources have stated that the state government also sought Israel's help to do an audit of its cyber security policy, its approach, the capabilities of private sector and start-ups. Meanwhile when addressing a cyber security conference, Telangana's Principal Secretary, Information Technology Jayesh Ranjan said a quick diagnosis would help to know if Telangana has reached anywhere close to Israel and also what needs to be done to attain global standards.