New Delhi sources have reported that Prime Minister Narendra Modi had recently reiterated his government's stand on triple talaq, saying he won't be silent on it. Modi said, "When triple talaq matter was in court, the government pushed their affidavit and the newspapers said Modi will remain silent because of UP polls".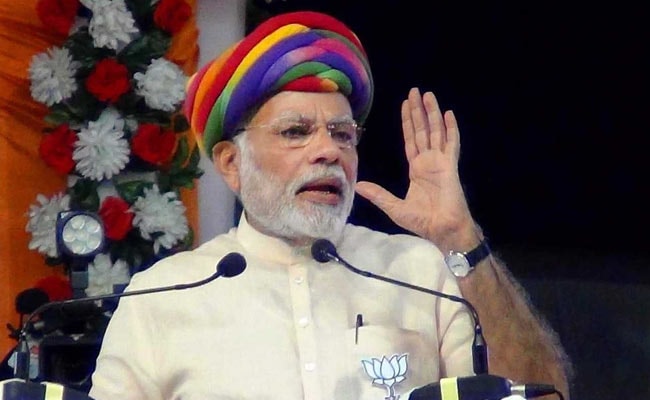 Meanwhile, Modi added "People told him not to speak on the matter else there will be a political setback. He is very clear that on triple talaq he will not be silent. Everything is not about elections as this issue is for the rights of women."  
Furthermore, Modi attacked the Congress over its dual stand on Ayodhya and questioned Kapil Sibal for linking it with the 2019 Lok Sabha elections. Kapil Sibal is representing the Sunni Waqf Board in the case. Accordingly, Gujarat will go to polls in two phases on December 9 and December 14.

Chandrababu Naidu taking steps to strengthen TDP in Telangana

Andhra Pradesh sources have stated that TDP National Committee President N Chandrababu Naidu has decided to revive the party by concentrating more on Telangana politics before 2019 elections. Meanwhile the party chief felt the absence of Revanth Reddy created big void in Telangana Telugu Desam. Since there are no strong leaders like Revanth, Naidu decided to concentrate more in strengthening his party in Telangana.