According to sources after having made its debut as the Honda New Small Concept at the 2010 Auto Expo in Delhi, the Brio went on sale in India the subsequent year, and now, having been in production for a little over seven years, the time has come for it to be put to rest. We broke the news earlier this month as part of our larger 'Cars that will soon be gone forever' story, and now its official the Honda Brio has been discontinued in India.
Meanwhile the Brio is still listed on Honda Car India's website, the spokesperson confirmed it will be gone from the site once dealerships have sold remaining stocks. Earlier launched in India in September 2011, at a starting price of Rs 3.95 lakh, the Brio was a peppy, chic little hatchback, but it's hit or miss styling, limited interior space and small boot meant the Indian masses never truly fell for Honda's most affordable car.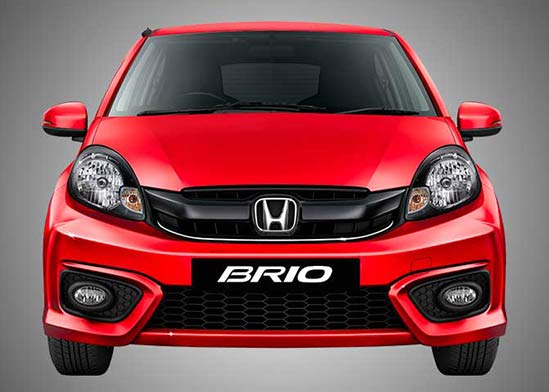 It even received a midlife update in 2016, but at its price of Rs 4.73-6.81 lakh (ex-showroom, Delhi), the Brio was stepping on the toes of bigger, newer models, and that showed in its sales performances. Honda could only sell 2,277 units of the Brio in all of 2018, with a measly 45 units being sold between October and December 2018.