New Delhi sources reported that India should drag US in the World Trade Organization's (WTO) dispute mechanism against the move to hike import duties on steel and aluminium, as the decision will impact exports and it is not in compliance with the global trade norms. Meanwhile the decision of the US would not only impact India's export of these goods to America but also affect global trade.
Moreover Biswajit Dhar, a professor of economics at Jawaharlal Nehru University, said "Such decisions are protectionist in nature. India needs to approach the WTO against this move as it would severely hit global trade". Accordingly former Commerce Secretary G K Pillai said the country should take action against America and also raise duties on products like almonds, pistachio and Harley-Davidson motorcycle and the US exports these items to India.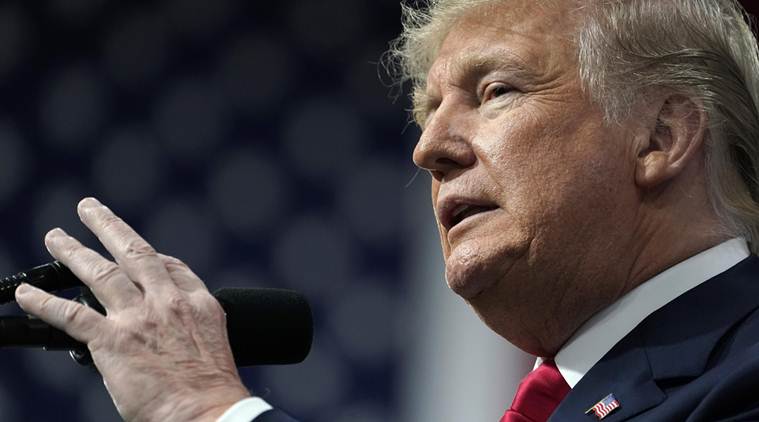 Pillai told "We also have the freedom to increase tariffs. India should also retaliate as the US decision will impact exports of steel and aluminium goods. You have to take action to protect the country's interests". Further he added that raising duties by India would be within the bound rates of the WTO.


Fourth generation Tucson grows in size to become a 7 Seater

Accordingly current gen Hyundai Tucson is in the middle of its life-cycle with a face lift due in India next year the Korean company is already at a fairly advanced stage in the design and development of the next generation Tucson, which is set to make its global debut in 2021.