According to report after launching a pair of locally made SUVs in 2020, Skoda and Volkswagen will launch a pair of sedans as well. Skoda CEO Bernhard Maier confirmed this recently. "Our first car is an SUV, and that will be followed by a sedan."? Meanwhile with a three box model following, Skoda is clearly playing to its strengths; remember sedans like the Octavia and the Superb have been successfully sold here for three generations now and as with the SUVs, it's this basic architecture that Skoda's Rapid will share as well.
Presently what Skoda and VW have made clear, however, is that their products won't be mere clones of each other. So Skoda's new Rapid is likely to look considerably different from VW's Virtus, both at the front and the rear. What will also help make these sedans more appealing is the fact that the Virtus are considerably larger than the current Vento almost 100 mm longer and wider and is built on a substantially longer wheel base.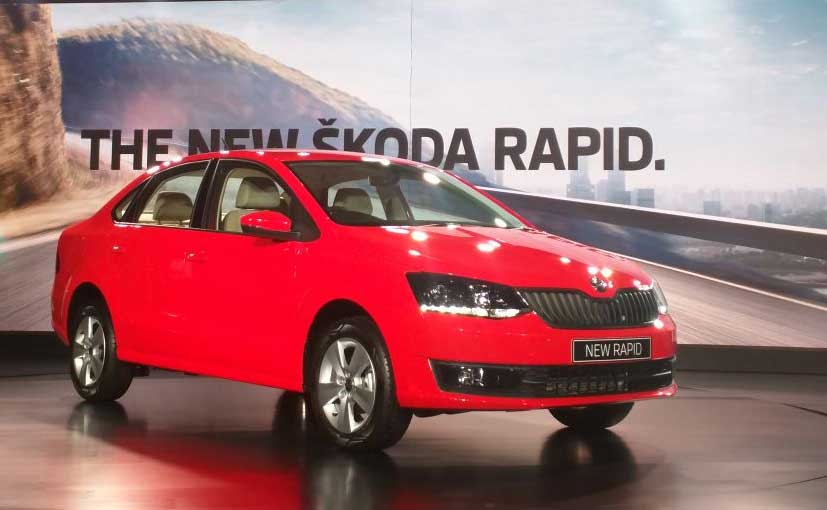 Furthermore also, with both cars being locally manufactured and cost competitive, the companies will also be able to equip them well. Expect LED lights, an Audi-like digital instrument panel, a large touch screen and other class-leading features.


Maruti Suzuki Wagon R EV to launch by 2020

Accordingly the all electric Maruti Suzuki Wagon R EV due to make its debut in India in 2020 will most likely be launched at under the Rs 7 lakh price point. This price would include the subsidies that have rolled-out to all electric and hybrid vehicles under the FAME or Faster Adoption and Manufacturing of Hybrid