No lotion or potion is going to magically make your fine lines and wrinkles disappear, but slathering on moisturizer before you apply foundation and concealer will temporarily plump up skin making those fine lines a little less visible. Moisturizing before foundation application also helps it glide on much more smoothly.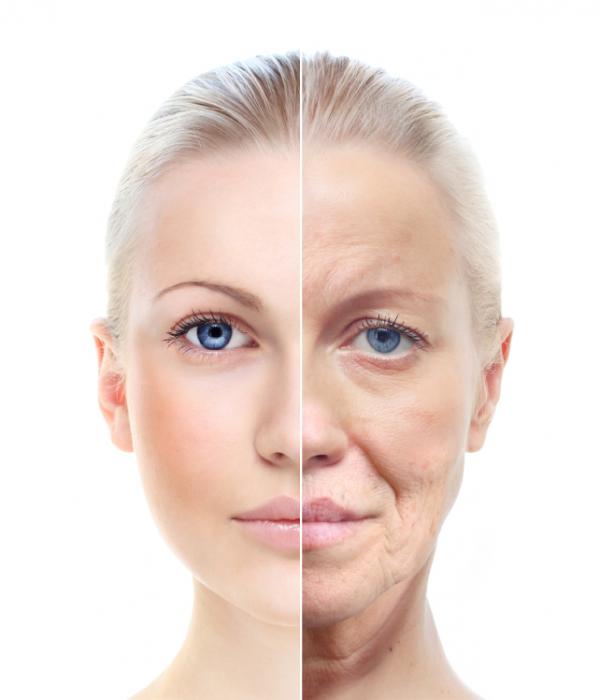 Hyaluronic acid is renowned in the anti-aging world for its ability to retain moisture. Apply this to your skin, let it dry and then apply moisturizer and your skin will have immediate benefits. Many brands have a hyaluronic acid product these days, but dermatologists have recommended it. Many older women still use the same foundation they used 10 years ago. However, your skin changes not only yearly, but seasonally. In winter months, you may need a creamy formula. In summer months you may find your skin becomes oily and a tinted moisturizer will do.
These days many foundations are formulated with mature, aging skin in mind and few have done the research and found the most popular foundations on the market for women over age 55. Eye pencils are softer than liquid liners, which can be harsh on aging eyes. To soften the line even more, smudge it with your fingers or use an angled makeup brush like the one pictured here dipped in dark shadow as smudge-y eyeliner. Don't line the inside of the eye if you have small eyes, it makes the eye appear smaller.