Do you know friends that curd is rich in lactic acid and other skin beneficial substances which help the skin to get rid of fine lines flaws like black spots black marks etc? Curd will also make the skin tone lighter when the beauty recipes with the curd are using regularly. Not only that you can have use had the curd to remove had the excessive sun had tan offered your body that we accumulate during the summers. 
Mix some fresh curd with tomato juice and evenly apply this mixture on the face and neck. Make sure that you have cleansed the face before applying this facial treatment and mix curd with some turmeric, like with 1 teaspoonful of curd or yoghurt and 1 pinch of turmeric powder. Apply that on the face and wash after 20 minutes. Do this daily to whiten your skin.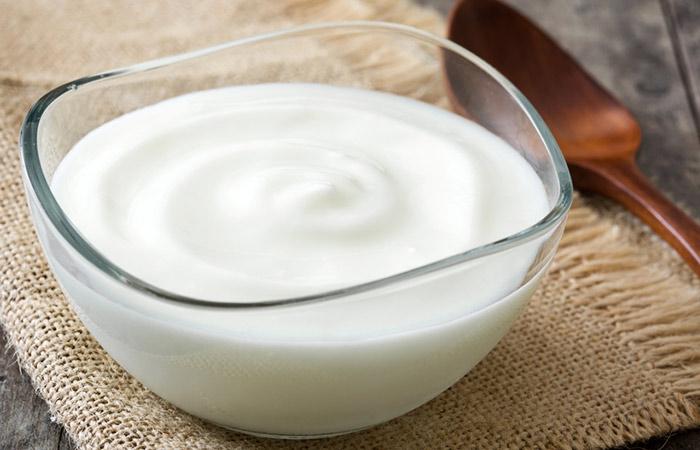 Mix 2 teaspoonful of multani mitti with some curd and if you feel the mask is too thick then use some more curd to make it little paste like. Use on the face in a thick layer. Leave this for 20 minutes. The wash the face with tepid water and pat dry the face. This beauty tip will control the excessive oils that are there on the oily skin and skin feels fresh.