Water melon… A cool fruit in hot summer.  Its  not only good for health but also good for the skin and acts as a beauty agent also. Most of us don't know the beauty benefits hidden in water melon. Lets see the beauty benefits hidden in water melon that most of us are not aware.
Water melon as Toner
Water melon acts as a natural toner . Cut a small piece of water melon and directly rub it on the skin or else mix it with honey to make it into a paste. Apply the mixture and massage gently. By doing this  the skin will have a glowing effect and turns soft.
 Water Melon reduces Pimples
Due to over heat in summer there will be a lot of sweating. With this the skin turns chunky and pimples start forming on the skin. Water  melon reduces these pimples.  Clean the face thoroughly . Dip the cotton ball in the water melon juice and apply it on the face. After 15 minutes clean the face with cold water.
Water melon protects from sunlight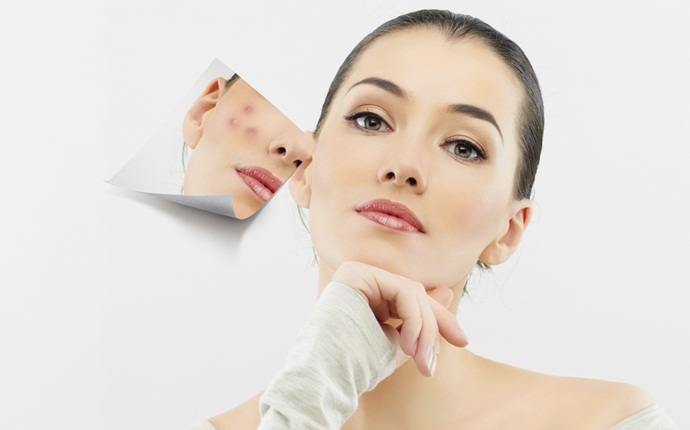 Water melon protects the skin from sunlight. Take water melon and crushed cucumber  in equal quantity. Apply this mixture to the face and let it dry for 20 minutes. After that clean it with water. By doing this there will not be any burning sensation due to sun light. The skin will also have a glowing effect.
Water melon Removes old age looks
Water melon contains lycopene and vitamin c and A. These removes thin lines on the face and also prevents folds forming on the skin. By applying the water melon daily or taking it in the regular diet will remove old age looks and gives a young look.

Beauty secrets for a balanced diet for teenage girls

Fruits and Vegetables Multicolored plates of fruit or vegetables may also help to tempt him. Banana, kiwi fruit, blueberries and strawberries work well as a mini fruit platter. Or you could use red pepper, sweet corn, broccoli and cauliflower to make a colorful vegetable medley.