Pregnancy pimples is a thing you wouldn't want. But here's the good news - it doesn't happen to everyone and even when it does, it's usually a first trimester occurrence. In any case, it should disappear by the end of your pregnancy. Most women find it easy enough to ignore this mild bout of pimples during early pregnancy, but if it bothers you to no end, you might want to give these safe, homemade remedies for pregnancy pimples a shot. Of course, make sure to keep yourself hydrated, eat every nutritional thing your doctor has prescribed.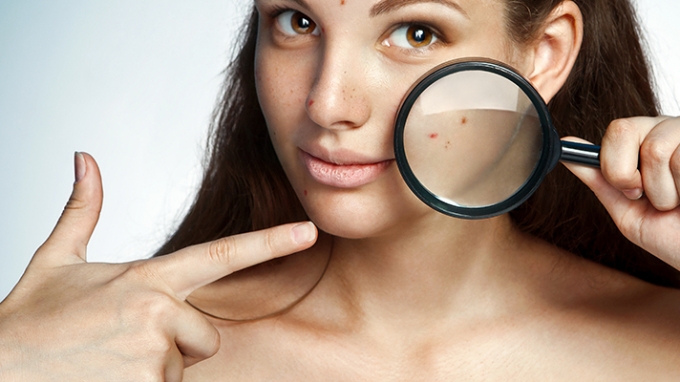 Now let's see the home remedies to fight pimples during pregnancy .
Lemon juice:
Did you know that lemon juice can be used as a type of toner?Loaded with Vitamin C and used widely for its bleaching and antiseptic properties, lemon juice may be directly applied to pimples (only the pimples, not the entire face) and left on overnight. If you have extremely sensitive skin, you might want to dilute the lemon juice in water.Keep doing this at least twice a week to notice a difference.
 Aloe Vera Gel:
If you can get yourself the plant, nothing like it.Just run a knife or a blade through the fleshy leaf, squeeze out the gel and apply directly on your acne or pimples.Aloe Vera has many therapeutic properties and is often the main ingredient in healing ointments and other skin and hair products.Aloe also has a cooling effect on itchy skin which can be incredibly soothing and prevent scratch-induced blemishes.What's more, the aloe plant is extremely low maintenance and won't ask anything of you except that you water it once in a while.
Turmeric: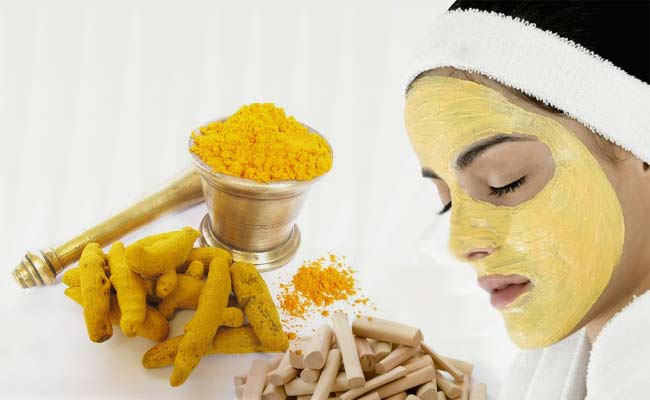 This is the most trusted remedy for pregnancy pimples or well, just pimples.You're probably too exhausted and lack the motivation to make face packs at this time, but fret not.Just take a pinch of turmeric, add a drop of rose water and apply on the affected areas.Leave on until it dries and rinse your face.You can do this as often as you please (but maybe not more than once a day) to see the difference!
Following these simple steps should help control any pimple on the face during pregnancy. Either way, try to keep your focus on your baby and you're pregnancy is likely to be stress-free and much enjoyable. Happy nine months! 

Men to look smart is a must to attract girls

Fair complexion is not going to be a dream anymore. The color complexion has the tendency to uplift the beauty of your face. Though there are a number of tips and ways to get a fairer looking skin for women, it is not that easy for men. Mix some chickpea flour or Bengal gram flour to curd or lemon juice and some turmeric and apply it to the skin. This will enhance the beauty of the skin and reduce tan.