Beauty tips for dark Circles
Not taking enough sleep gives us darkness under the eyes. So, to eliminate the dark circles, apply almond oil daily under the eyes. Or use some potato juice daily to massage under the eyes. This will brighten the eyes and take away the dark circles.
Beauty tips for softer pink lips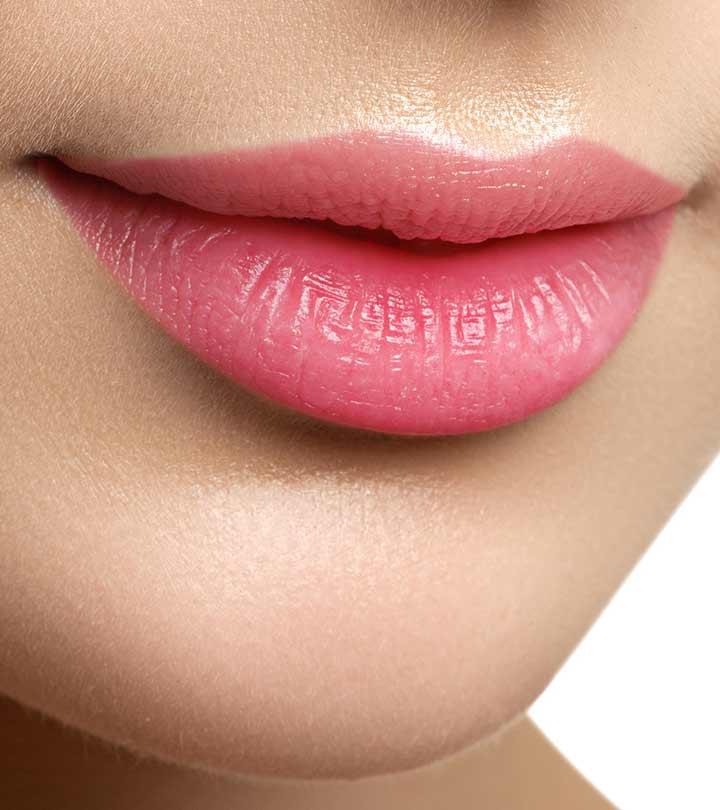 To get pink lips, you can use some milk cream and mix little bit of (haldi) turmeric powder in it. Apply this on the lips and massage. Keep this overnight. This makes the lips softer.
Homemade tip for whiteheads and blackheads
Take some baking soda and make a paste of that with water. Apply this on the whiteheads and blackheads. Keep that for 5 minute. Then scrub this gently for 2-3 minutes. Use this daily and soon the whiteheads will be popped out and the blackheads will be uprooted.

Men to look smart is a must to attract girls

Fair complexion is not going to be a dream anymore. The color complexion has the tendency to uplift the beauty of your face. Though there are a number of tips and ways to get a fairer looking skin for women, it is not that easy for men. Mix some chickpea flour or Bengal gram flour to curd or lemon juice and some turmeric and apply it to the skin. This will enhance the beauty of the skin and reduce tan.