Reportedly the Supreme Court on Friday heard petitions posing legal challenges to the Centre's decision to scrap provisions of Article 370 and subsequent measures putting restrictions on the working of media in the region. Meanwhile advocate ML Sharma has challenged the scrapping of special status and bifurcation of Jammu and Kashmir into two Union Territories, Kashmir Times Executive Editor Anuradha Bhasin has sought directions to restore of all modes of communication, including mobile internet and landline services.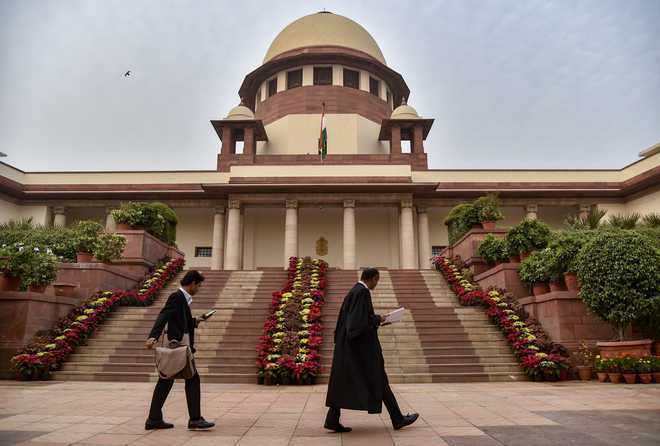 The UN Security Council, meanwhile, is scheduled to hold a rare meeting on Kashmir behind closed doors. poland, which currently holds the Security Council's rotating presidency, has listed the matter for discussion at 10:00 am (7:30 pm IST). It is extremely rare for the Security Council to discuss Kashmir. The last time there was a full Security Council meeting on the Himalayan region was in 1965. 
In a separate petition filed on August 10, Bhasin said she is seeking a direction for the Centre and the Jammu and Kashmir administration to immediately relax all restrictions on freedom of movement of journalists and media personnel in Kashmir and some districts of Jammu and the direction was sought to enable media personnel to practice their profession and exercise their right to report in furtherance of their rights under Articles 14, 19 (1) (a) and 19 (1) (g) and 21 of the Constitution as well as the right to know of the residents of the Kashmir Valley.

IMF projected India's growth rate at 6.1% in 2019

The IMF on Tuesday slashed India's GDP growth projection for the year 2019 to 6.1 per cent, which is 1.2 % down from its April projections. The International Monetary Fund (IMF) in April said India will grow at 7.3% in 2019. However, three months later it projected a slower growth rate for India in 2019, a downward revision of 0.3%.