Indira Gandhi was India's original LADY bahubali cladded with saree.She always kept a constant eye who watched like a hawk over the nation's borders like a knight astride on a  charged warhorse, as if ready steady for battle. If Any threat to India?  she is the first to gallop, flying the flags of high-spirited patriotism.
In December 1971,liberation took place and the Indian army 'liberated' East Pakistan after an intense short and decisive war. Bangladesh was formed . After this liberation, Indira Gandhi was seen as as a full form of  Shakti incarnate, the delicate yet wild who stared down the mighty bullying United States with the guts of a true lioness. She is the only Indian Prime Minister to crown India with decisive military victory, disrupt  Pakistan and thumb her nose in front of rest of the world, was none other than this woman Baahubali.After her US trip, it was clear that Nixon would do nothing to extend help and India was left on its own.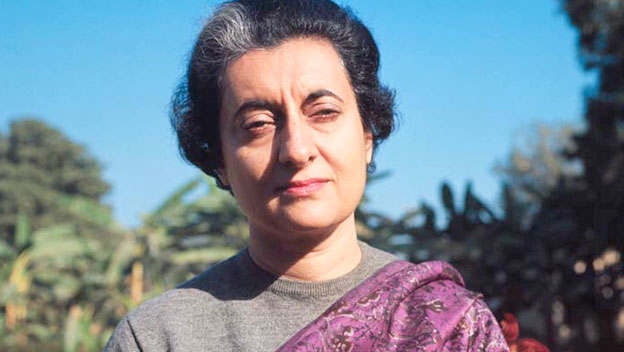 On 3 December 1971 the Pakistanis to threaten bombed Indian airbases in the western sector. At that moment Indira was addressing a meeting in Calcutta when she heard the news at the spot she said . 'Thank God they've attacked us,' she said. India now has a valid reason to go to war. With the leading generals Manekshaw and Aurora leading her armies, Indira Gandhi invaded East Pakistan.


What is the Minimum balance, ATM withdrawal rules in SBI Savings Account???

Sources have stated that State Bank of India charges a penalty up to Rs 100 (excluding GST of 18%) per month for not maintaining the prescribed monthly average balance in savings bank accounts. Banks can levy charges for non-maintenance of minimum balance in normal savings accounts, as per Reserve Bank of India rules.