You can load up on calcium from a lot of different kinds of food. For example, add some dairy to your diet, such as milk, cheese, and yogurt. Or try veggies like broccoli, kale, and Chinese cabbage. Some foods, like orange juice or cereal, are "calcium-fortified," which means the nutrient is added in by the manufacturer before you buy it.
You have a lot of food choices to get the vitamin D you need. Try things like Salmon, tuna, sardines, mackerel, and shrimp, Egg yolks, Beef liver, Mushrooms Cod and fish liver oils. Food with added vitamin D, such as milk and some cereals, yogurts, and orange juice and it's not hard to reach your daily goal. You can get more than a day's recommended amount if you eat just one small can of pink salmon.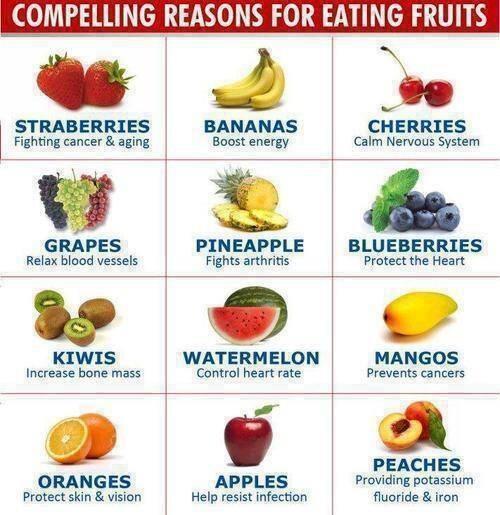 Another source of the nutrient is the sun. Your body makes it from sunlight. But you need to wear sunscreen to protect your skin, and that blocks your body from making vitamin D. Also, it can be hard to make enough from the winter sun, depending on where you live.