Do you take care of your family? Yes do you take care of your home? Of course. Do you take care of your heart? Probably not. It may not be at the top of women's to do list, but caring for your heart through a healthy diet and regular physical activity is the secret weapon to prevent heart disease. World Health Organization estimates that 60% of the cardiac patients in the world will be Indian by 2010.
1. Indians eat 111 grams of fruits every day, out of which 42% is nothing but pesticides. The average Indian consumes 100 to 6000 times more pesticides than normal. Pesticides been taken in the form of fruits and vegetables.

2.  Even World Health Organization report on Diet and Disease says that poor diets and lack of exercise are the leading causes of non   communicable diseases such as cardiovascular disease, type 2 diabetes and certain cancers, which accounts for nearly 60% of 56.5 million deaths a year.
3.  Oxygen is essential for life but can also play havoc with our health by creating cell damaging free radicals. Not all Fats are bad. Essential fatty acids (EFA) are necessary for the proper functioning of our body. Omega 3 fatty acids help for a healthy heart.

4. The oil which we consume is Omega 6 which is not good for heart. There are certain fats without which our body cannot work properly which are called Essential Fatty Acids. Omega 3 is the best source of EFA which our body needs. You can take a supplement enriched with Omega 3.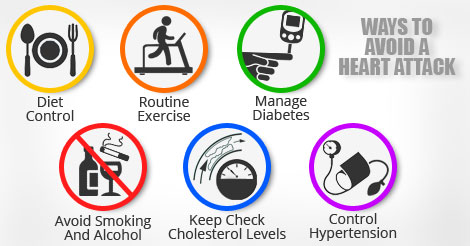 Do you want to reduce your weight 30 days?

One of the best ways to burn fats and calories in the body is exercising daily for a couple of hours. Exercise helps you stay fit and also keeps you from the diseases caused by excess fats. Improper diet also results to weight gaining and health problems. Fast foods and junk food which we commonly eat these days produce lot of calories and fats in the body. In order to get rid of those fats and reduce weight, we should get rid of the habit of eating such food.