At this time, sip on clear, still liquids such as fruit juice without added sugar. After each loose stool, replace lost fluids with at least one cup of liquid. Do most of the drinking between, not during meals. Consume high-potassium foods and liquids, such as diluted fruit juices, potatoes without the skin, and bananas. Consume high-sodium foods and liquids, such as broths, soups, sports drinks, and salted crackers.
Moreover eat foods high in soluble fiber, such as banana, oatmeal and rice, as these help thicken the stool limit foods that may make diarrhea worse, such as creamy, fried, and sugary foods.

Accordingly infants under 1 year should see a doctor if they have had 6 bouts of diarrhea or 3 bouts of vomiting within 24 hours. Furthermore children over 1 year should see a doctor if they have had 6 episodes or more of diarrhea in 24 hours, or if there is diarrhea and vomiting at the same time.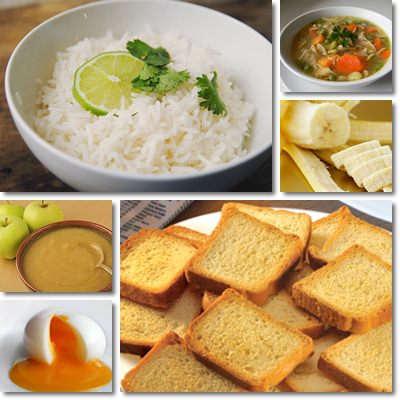 Making Snacks a healthy diet

Smart snacking may prevent you from overeating at meal time. Most of us get hungry about every 3 to 4 hours. So, if there's a long stretch between meals, you are likely to get hungry which is why a snack would be appropriate. Without a healthy snack, there's a good chance you'll just make up for it by overeating at your next meal.