Prevent cancer and heart diseases

It contains flavonoids and antioxidants which help reduce the risk of some cancers and heart disease.
2. Reduce ulcers and other gastrointestinal disorders

Recent research shows that honey treatment may help disorders such as ulcers and bacterial gastroenteritis. This may be related to the 3rd benefit.
3. Anti-bacterial, anti-fungal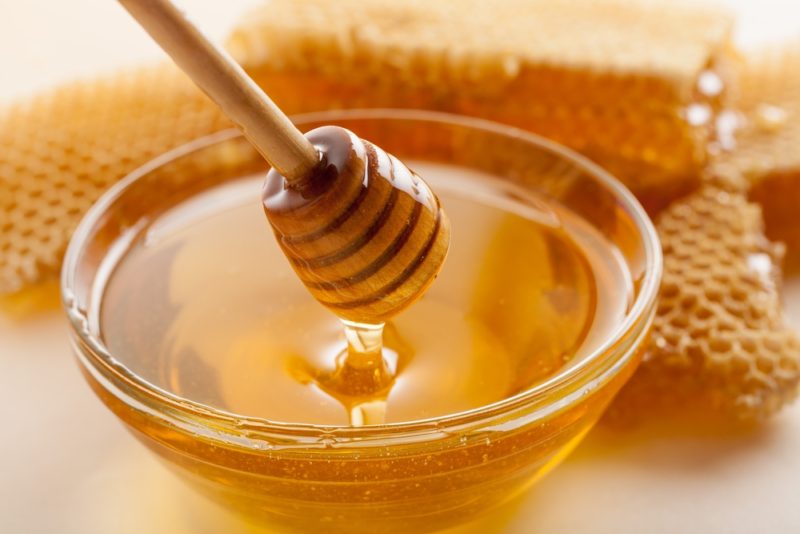 It gives an anti bacterial effect and treats many injuries and allergies too. Honey can be given to babies to increase their immunity.
4.  Reduces cough and throat irritation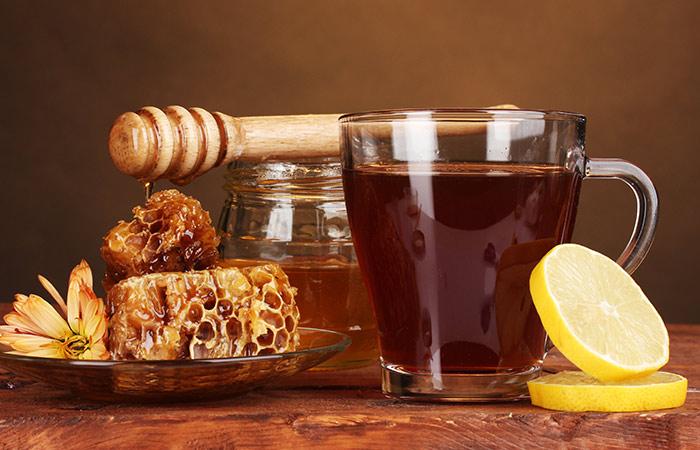 It helps with coughs, particularly buckwheat honey. In a study of 105 children, a single dose of buckwheat honey was just as effective as a single dose of dextromethorphan in relieving nocturnal cough and allowing proper sleep.

Making Snacks a healthy diet

Smart snacking may prevent you from overeating at meal time. Most of us get hungry about every 3 to 4 hours. So, if there's a long stretch between meals, you are likely to get hungry which is why a snack would be appropriate. Without a healthy snack, there's a good chance you'll just make up for it by overeating at your next meal.