When you wear heels, your entire body's weight is placed on the ball of your foot and your heel is used for balance only. Otherwise, without extra padding on the ball of your foot, heels can become immensely uncomfortable, and even painful.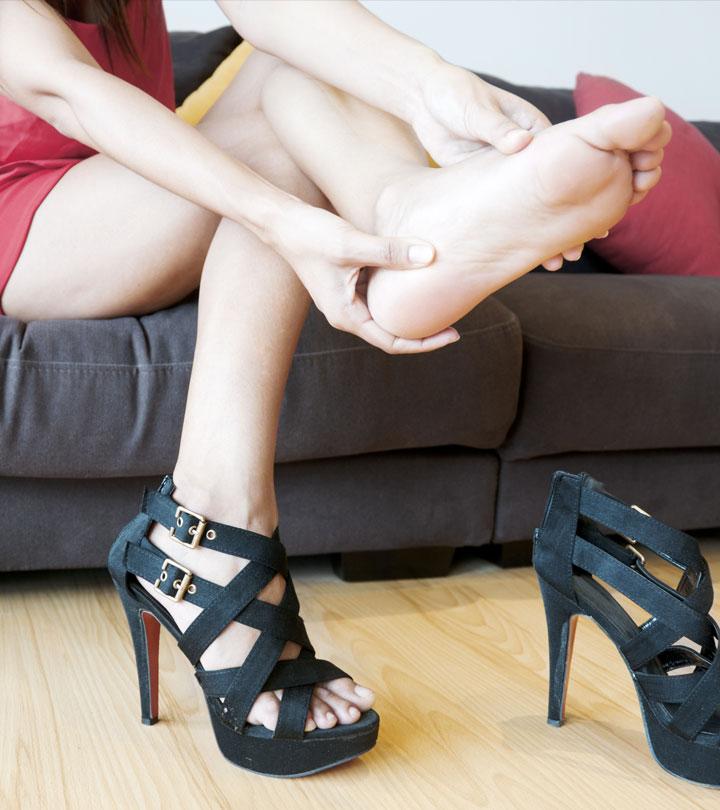 When you wear flats, your weight is spread evenly between the ball of your foot and the heel, with little pressure on your ankle. Unfortunately, heels cause such an imbalance between the heel and the ball that the ankle is forced to become the fulcrum for your entire body.

Next wearing heels also stop your foot from naturally rotating as you walk, since they're forced into a straight and unbending position. This causes the knee to absorb the brunt of every step, which can lead to severe joint pain and an exacerbation of arthritis symptoms.


Healthy benefits of eating Sugarcane

According to Ayurveda, sugarcane juice helps strengthen your liver and is thus suggested as a remedy for jaundice. Jaundice is a condition where you find yellow pigmentation of the skin and membrane due to elevated levels of a substance known as bilirubin in the bodily fluids and is triggered by poor functioning liver. What sugarcane juice does is replenish your body with proteins lost and nutrients that it needs to recover quickly.