When you wear heels, your entire body's weight is placed on the ball of your foot and your heel is used for balance only. Otherwise, without extra padding on the ball of your foot, heels can become immensely uncomfortable, and even painful.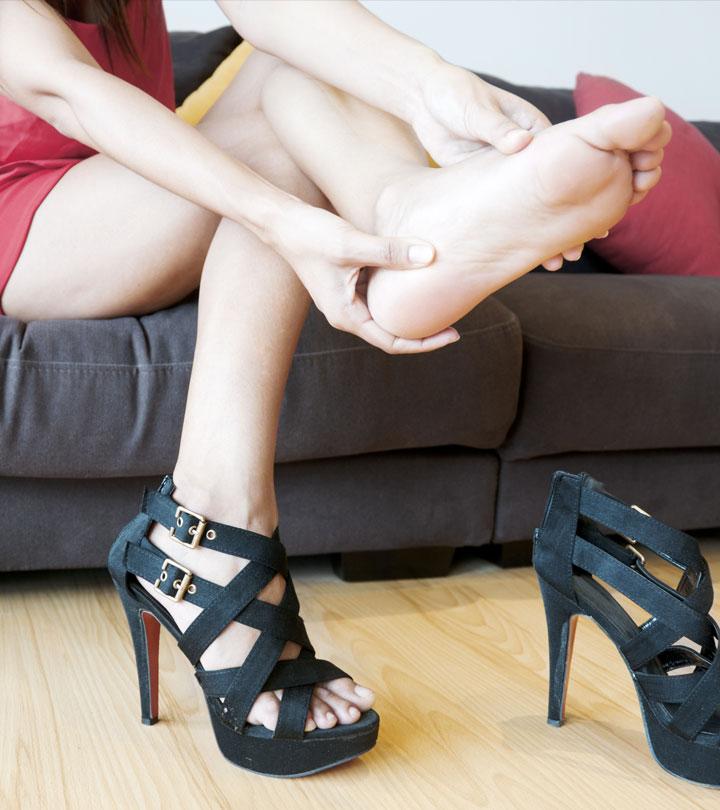 When you wear flats, your weight is spread evenly between the ball of your foot and the heel, with little pressure on your ankle. Unfortunately, heels cause such an imbalance between the heel and the ball that the ankle is forced to become the fulcrum for your entire body.

Next wearing heels also stop your foot from naturally rotating as you walk, since they're forced into a straight and unbending position. This causes the knee to absorb the brunt of every step, which can lead to severe joint pain and an exacerbation of arthritis symptoms.


Benefits of drinking Hot Water

The warmth of hot water creates steam. Taking a deep inhale of this gentle vapor while holding a cup of hot water can help loosen clogged sinuses and even relieve a sinus headache. Since you have mucous membranes throughout your neck and upper torso, drinking hot water can help warm that area and soothe a sore throat caused by mucous buildup.