Once again Evergreen healthy wishes to all beloved readers and followers; on previous episodes, we were all informed about Mother Nature especially the TREES to some extent. Here in this part enlistment of "Glittering Glimpses from the Greats" who were all lead simple, honest and dedication kind of life to everything in the globe and consider KINDNESS and FORGIVENESS are the two ultimate wisdom Eyes of the human beings and even those sacred fellows respecting and anointing Our Mother Nature in the form of 'GOD'.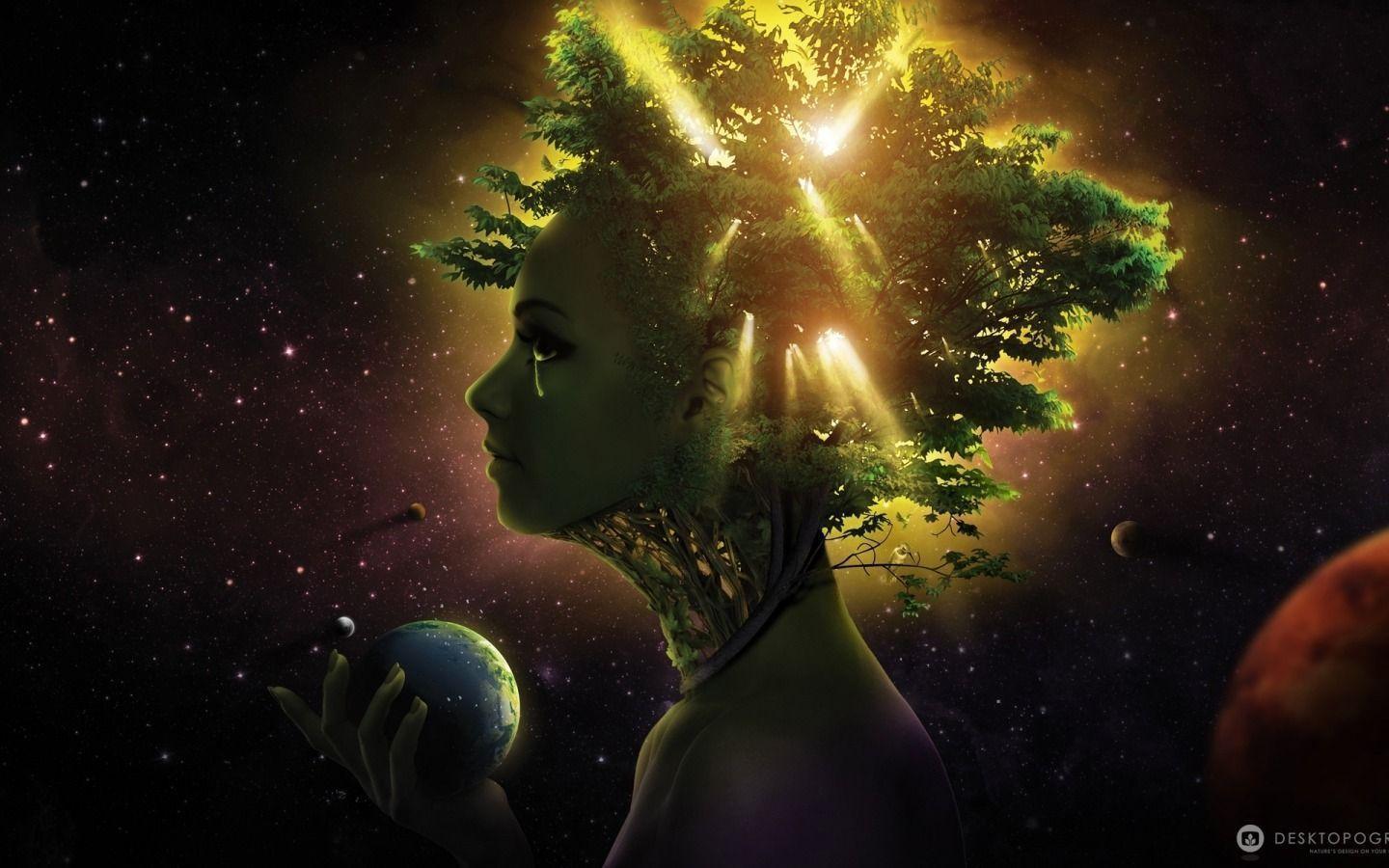 In 18th century the great sage graceful Ramalinga Vallalar of Vadaloor in Tamilnadu strongly emphasized 'Jeeva Karunya' (Extreme kindness to all living things) (Anna Dhanam = hunger activities through which one can attain enlightenment and godliness. Even the great saint uttered the immortal verse as 'whenever I supposed to see a withered shrub (herbs or trees); I felt deep mourn for that dried out thing".

In such a way, Vallalar the great loved the nature so immensely and knew the value of everything in the world. As per most Vedic beliefs, nourishing the trees especially Neem, Pongamia Glabra will yield pure detoxified air and retain ground water level and finally quits the odd evil being overwhelmed upon premises. Be ready always to grab fresh air and water available around your campus by green plantations.

Benefits of doing Yoga before sleeping

If you are suffering from aching muscles or pain in your joints, then yoga will help to work them out, and give you a much better sleep. Yoga helps to improve your circulatory health and flow of energy throughout your body, making you feel happier and more content. When you go to bed feeling at ease and more relaxed, you have a much better sleep than when you go to sleep angry and stressed.