While many men are less conscious about what they eat, experts say that at times, eating healthy can mean different things for men and women because both sexes have their own set of dietary requirements. Tomatoes are also known as super foods because of their numerous benefits. Tomatoes contain lycopene, which, studies say help reduce the risk of colorectal cancer, prostate cancer, heart disease and lower cholesterol.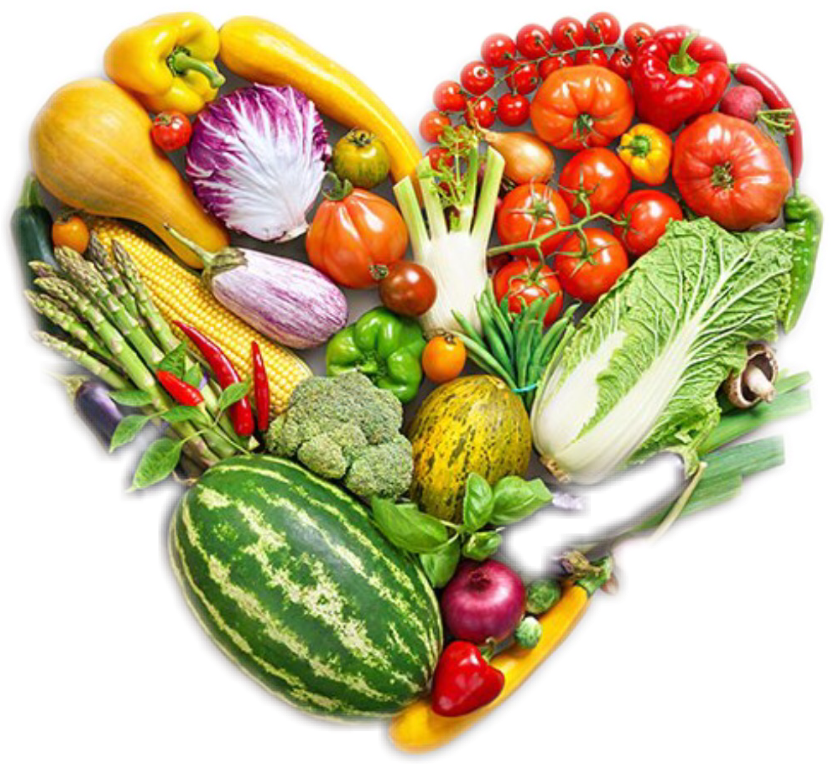 Oysters have high levels of zinc essential for men's fertility and sexual health. Zinc maintains healthy testosterone levels and is excellent for healthy sperm production. It is also great for the hair. Whole grains contain healthy levels of vitamins, minerals and fibre. Whole grains like oats and brown rice have healthy amounts of B vitamins, good for over-all well-being and they also help alleviate depression. Studies also say that folate can keep sperm healthy, while biotin helps curb hair loss.
While garlic is known for the role it plays in protecting the heart, it is said that men who consume garlic regularly have lower cholesterol levels. Pomegranate juice helps lower cholesterol levels and prevents hypertension because it is packed with vitamins, antioxidants and minerals. Some studies have also suggested that having pomegranate juice daily can slow down the progress of prostate cancer.

When to use a reading glass?

Test out a few to see which one works best. Hold a book or magazine 14 to 16 inches away from your face, and see if the glasses make the print easier to read. You might need two different strengths one pair for very close reading and one for middle distances like your computer screen.