Planning a budget summer trip with your family? Then Mysore must be ideally on top of your list. The city has a temperature between 20-30 degrees in Summers, and its scenic locations and gardens, besides the princely architectural marvels are a treat to watch, visit and offer you travel memories to cherish.
Some of the important must visit places in Mysore are, the Mysore Palace (which specifically deserves a visit during the night, to witness it's beauty in all its glory), Tipu Sultan's summer palace, which will offer you a royal experience,the greenery-filled Brindavan Gardens, the Pilgrimage spot Chamundi hills which house the Chamundeswari Temple, the Karanji lake - a treat for birds and nature enthusiasts, the Shivanasamudra falls to name a few.
While being well known for its tourist spots, Mysore is also the most popular city of Karnataka, for its eat outs, and are known to provide exclusive and delicious south Indian dishes, with ample variety offered. Some of the popular eat outs in Mysore include Hotel Vinayaka Mylari and Anima Madhva Bhavan, which offer a treat for vegetarians, Oyster Bay and Poojari's fish land for seafood lovers,  Hotel RRR, Barbeque Nation, Tiger Trail which provide amazing food to relish for Non-vegetarian lovers,  and themed restaurants like Gufha.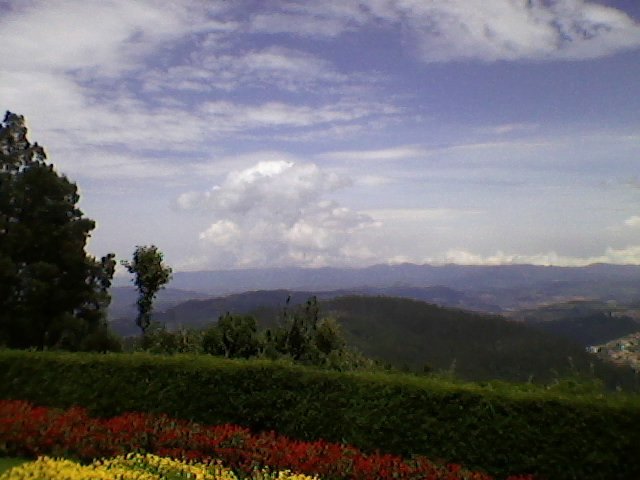 So What are you waiting for? Here's a city with places and highlights to attract family members of all age groups! Pack your bags, Book your tickets, and enjoy the summer travel fun!

Alleppey Boathouse Package Trip will make you feel excited

Kerala's boathouse package includes a variety of options to pick from in terms of the boats and other services and the check in time for the boats is sharp at 12 noon. Accordingly the houseboat begins the journey by meandering through the various canals and gives an opportunity for the tourists to taste the culture and tradition of the state which is often called, 'God's own country'.