Accordingly the proposal for a National Museum of Architecture in India has been on the anvil for a while now. Greha, a four decade old group that centres its expertise on habitat design, environmental development and architecture, prepared a report in 2015 in collaboration with the Indian Institute of Architects (IIA), the Indian National Trust for Art and Cultural Heritage (INTACH) and the Council of Architecture (COA).
Firstly, there are two professional associations that are interlocutors for the profession IIA and COA. But neither of them has made any attempt to reach out to civil society, so the public is unaware how architects are useful to society. Secondly, the architecture profession in India is an accident of history.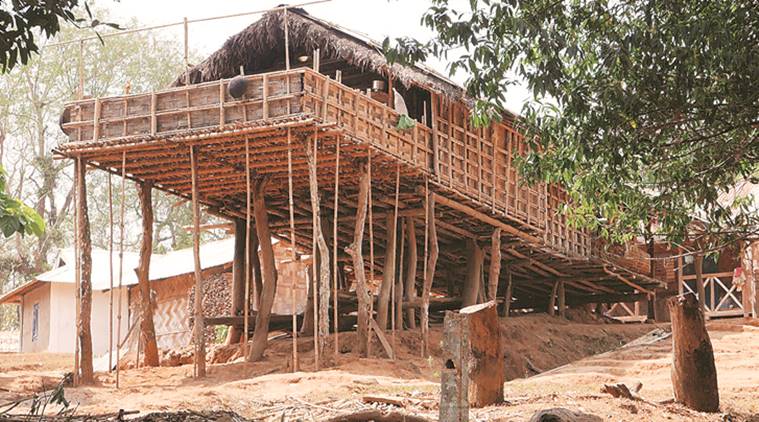 Our idea is that the museum, too, will be a place of inspiration, where people can go and learn about themselves; architecture is about daily life ultimately.