British movies are often good source of Entertainment. But most of us are unaware about British movies. We bring you the Top 7 British movies.
1. Casino Royale (2006)
A Bond movie starring Daniel Craig and Eva Green. The movie is one of the highest grossing British movies of all time. The movie fetched £55Million
2. Harry Potter and Philosopher's stone (2001)
Harry Potter is often our favourite character. This is the first installment of the 8 part series. A successful movie in British which made profits of £46 million.
3. Mamma Mia (2008)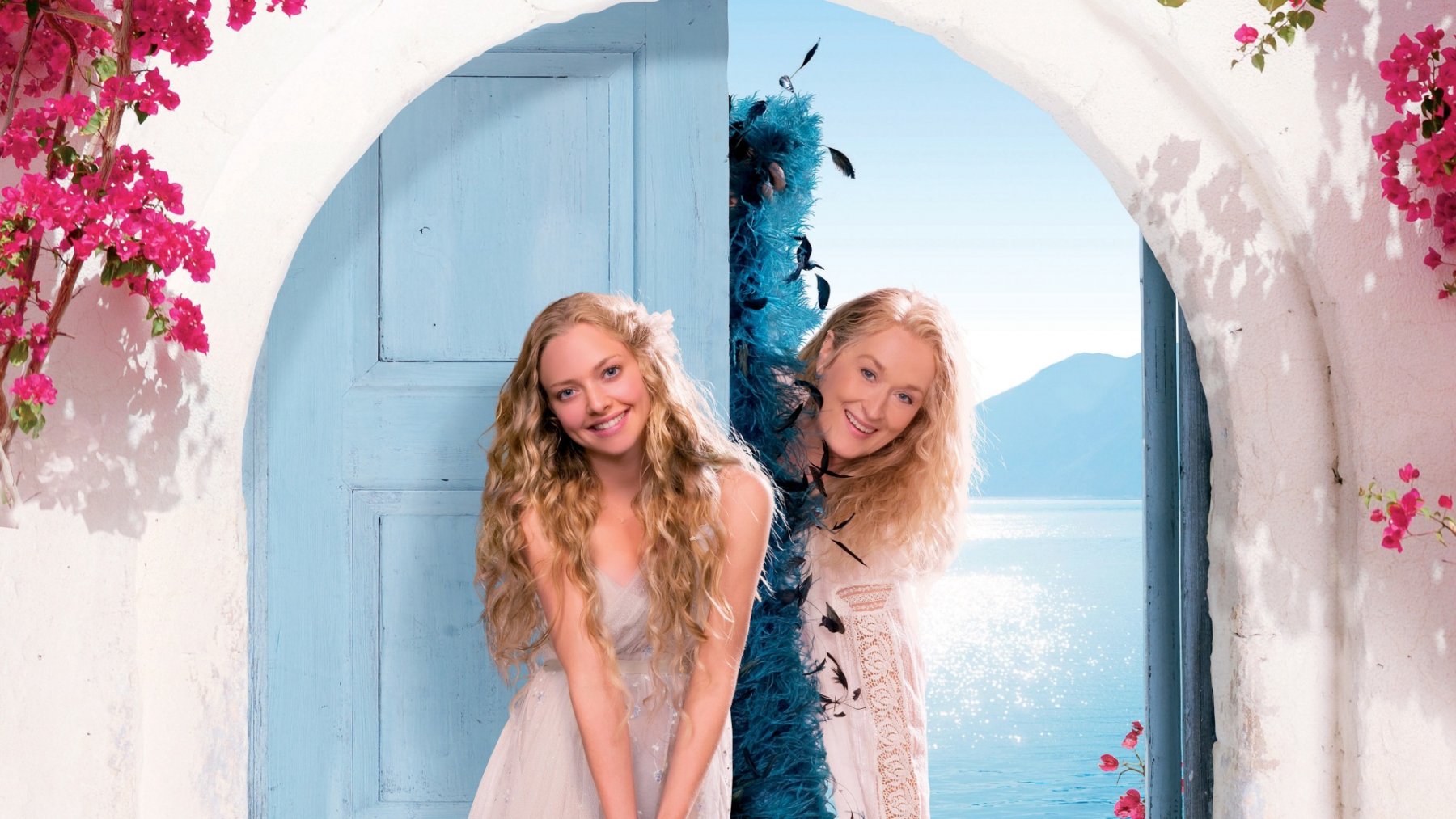 A movie based on Family and Music. Meryl Streep, Colin Firth, and Pierce Brosnan did lead roles. The movie was topping the UK Box-Office in 2008 and it made £69,066,034 Million.
4. The Life of Brian (1979)
A classic British movie and it was also a successful movie during that ear. The Guardian newspaper called this movie as one of the greatest comedy movies.
5. Chicken Run (2000)
An Animated movie which made £29m at Box office. Dream works produced this movie and it is all about family and relationships.
6. Love Actually (2003)
A perfect Christmas movie which gained worldwide popularity. The movie made a total gross of £37 Million. The movie featured Keira Knightley, Alan Rickman, Emma Thompson, and Bill Nighy.
7. Bridget Jones Diary (2001)
The movie got released in 2001 and the movie is about a funny story on a woman who attempts to lose weight. The movie made £41 Million and the sequel 'Edge of Reason' also made some profits.