As per latest report from sources it was stated that the Telugu film industry is rising to international standards of late. But to the level where Hollywood is copying from our films, this we never imagined.
Currently Hollywood makers seem to watch Telugu films and lift scenes from them. Here we have two English films which have striking similarities with Telugu films that released much earlier. Incidentally, both these films are of Nikhil Siddharth.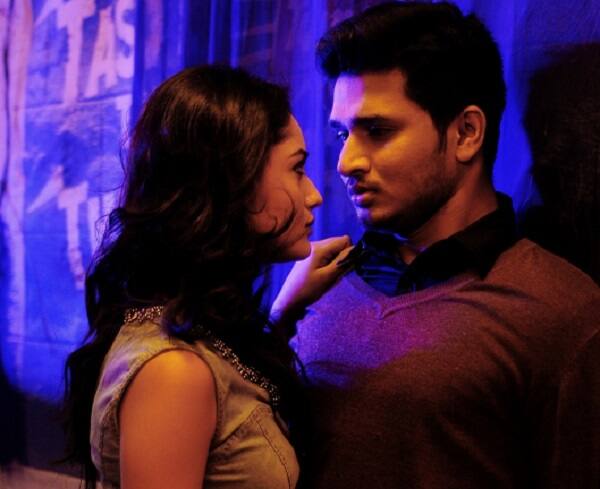 It was stated that the young hero has been delivering hits with different concepts and the scene from Will Smith & Margot Robbie feature Focus that released in 2015 has a scene ditto from Nikhil's Swamy Ra Ra that released in 2013.

'Everything everything' is another Hollywood film based on a novel by same name published in September 2015. The film is yet to release. Going by the film the film has same theme as Surya Vs Surya that released in March 2015. Everything everything is heroine oriented and the disease has been changed.
Check out the video below,