Each day we get more updates on actresses coming out to the limelight and openly saying about their nasty casting couch experiences in the movie industries down South and in Bollywood. We have heard many shocking revelations and most of them even break our hearts as such situations leave us teary-eyed.
Now, a talented young actress has revealed this dark side during her recent interview. She said, "There are people in the industry (Malayalam) who ask women to sleep with them in order to get a role. I have been asked.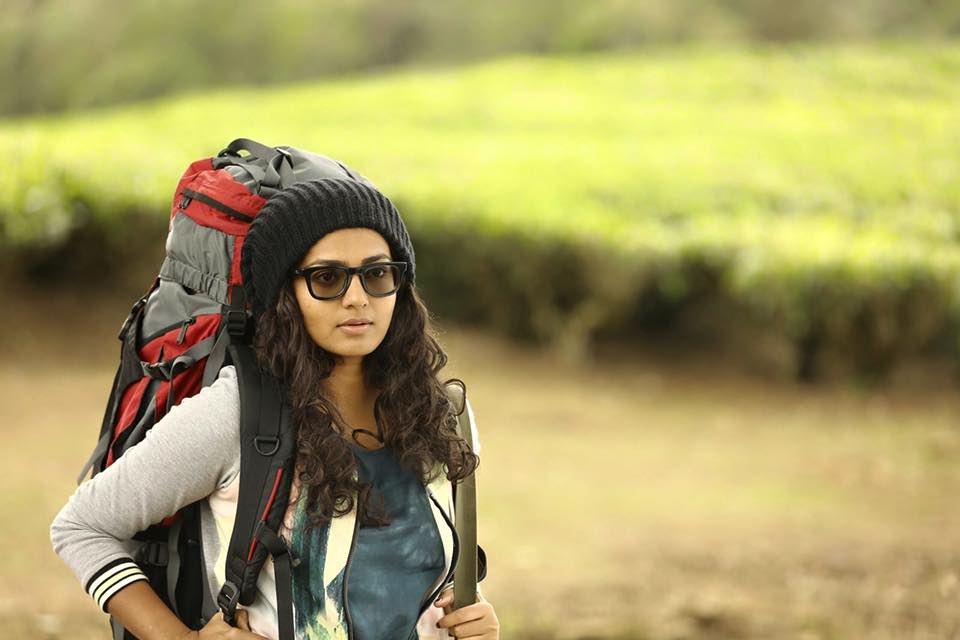 They ask very blatantly as if it is their right. I have said NO. I never faced any casting couch trouble in other film industries. People in other industries never make such indecent proposals Once the actress makes her mark.
Not just Producers, several senior actors, and directors too had proposed to me and as I denied that resulted from me not getting movies for quite a long time." This is just an addition to the recent list of actresses who spilled the beans.