Mega Prince Varun Tej's Mister which released the other day has got bad talk and reviews and is all set to become one more disaster at the box office. That will mean that it is the third disaster on a trot for Srinu Vaitla after Aagadu and Bruce Lee. The director attended the 8.45 AM show in Prasad's Multiplex on the first day. 
The director was watching his movie and is the witness for the audiences staging a walkout, as penultimate sequences of the movie are too much to bear. The director reportedly felt this as a great insult and went away from there silently.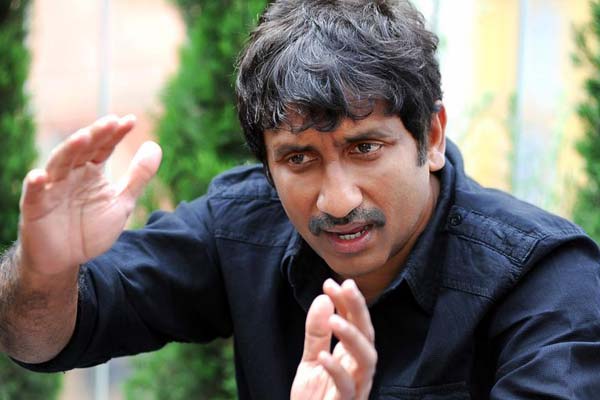 People say with these back to back disasters, Srinu Vaitla's Career is more or less finished and he has to look for alternate careers. The other day there were reports that Srinu Vaitla is reportedly foraying into Television Production. Reports are emerging that Vaitla is all set to launch a comedy show with upcoming comedian Viva Harsha on a popular TV channel.