Mega Prince Varun Tej's Mister and Raghava Lawerence's Dubbing film, Shivalinga are the prominent releases last Friday in Tollywood. Mister has got shockingly poor reviews and talk while Shivalinga has got an okay talk. Shivalinga however performed on par with Mister in some areas in the first weekend itself 
But from Monday, its Shivalinga all the way in major areas of Andhra Pradesh and Nizam. For an instance, Shivalinga has collected 5,34,397 while Mister just managed to collect 3,38,407 in Krishna district. Even the Mega Brand and a Top director like Srinu Vaitla could not save Mister.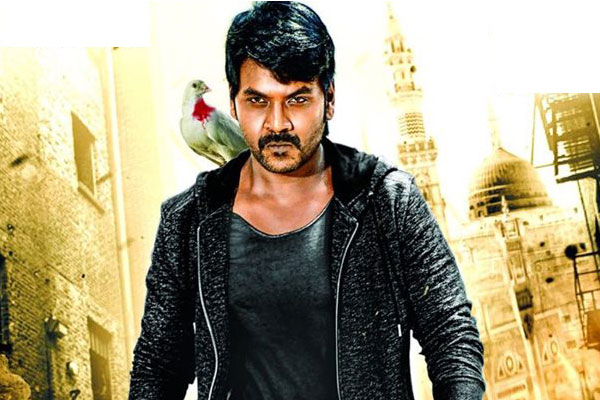 Mister is on the verge of closing at 6-7 Crore which will make it a big disaster. The makers have released the movie in deficit or on their own in majority of areas and so, will have to bear the majority of these losses. The Worldwide Theatricals of the movie are valued at 21.5 Crore.