Superstar Mahesh Babu's Spyder has completed its shoot except for the climax and two songs, the makers announced. The Final Schedule of the movie began today in Hyderabad but all of sudden, the sources say the shooting is unlikely to complete before June 10th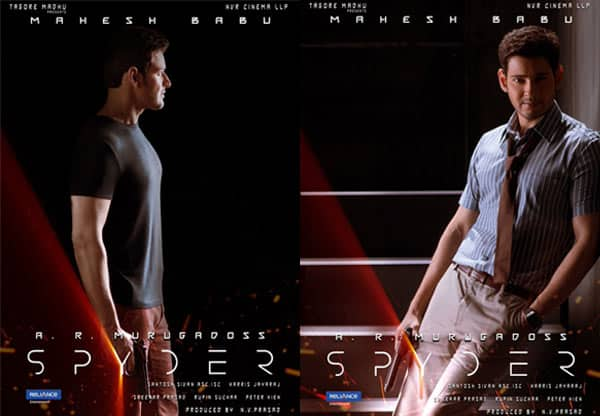 The makers are planning to release the movie on June 23rd but sources say there is a possibility that the movie may get postponed. In such case, the movie may be pushed to July. Rumours are that Murugadoss is planning two climax episodes for the film. Also, some say that some scenes are being reshot as the team is not happy with them. 
Another source say the reason for the delay is said to be because the film is shot as a bilingual and Murugadoss is taking utmost care while shooting each scene in Telugu and Tamil. This will come as a huge disappointment for fans if true. Mahesh and Murugadoss are not bothered about the timelines since they are keen on delivering a quality product.