As per report from sources it was stated that the year 2017 is turning out to be for Rana Daggubati. The macho actor has already delivered hits with Baahubali 2 and Ghazi and has given his consent for a couple of interesting movies already.   
As per latest reports it was stated that Rana has given his consent to play a CBI officer in a film dealing with former Prime Minister Rajiv Gandhi's assassination. The film will be made in Telugu, Hindi, Tamil and Malayalam languages as Rana has become a noted face across film industries post Baahubali.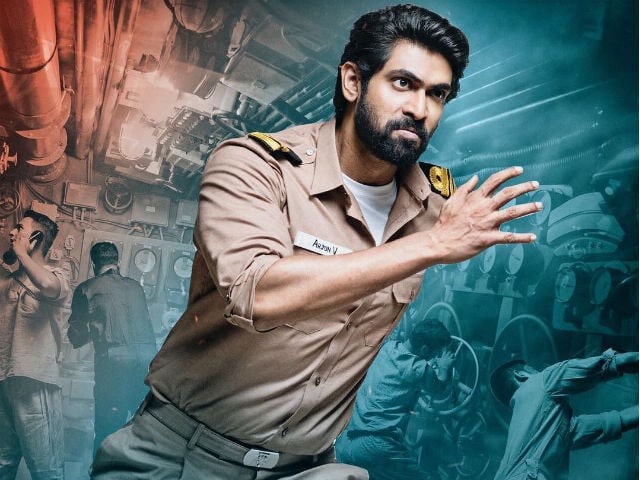 Meanwhile another reason for making the film as tetra lingual is that Rajiv Gandhi's murder is national issue which can attract the attention of movie goers irrespective of region and language.

Rana will play CBI officer DR Karthikeyan, who headed the Special Investigation Team (SIT) that investigated Rajiv Gandhi's assassination case. It was stated that Rana has recently given his consent after having a few rounds of discussions with the makers. A formal announcement should be made very soon.