Shama Sikander who is best remembered for her lead role in television serials. She is also a TV program host and a reality show contestant. She had also appeared in many Bollywood movies. Her style of acting has huge fan bases and she is a talented lady.
Sikander has mentioned in interviews that her early years in Mumbai were extremely difficult, even commenting that at times there was no food in the house to feed the family. Sikander is also active as a fashion model, and she launched her own design company, Saisha, in 2010.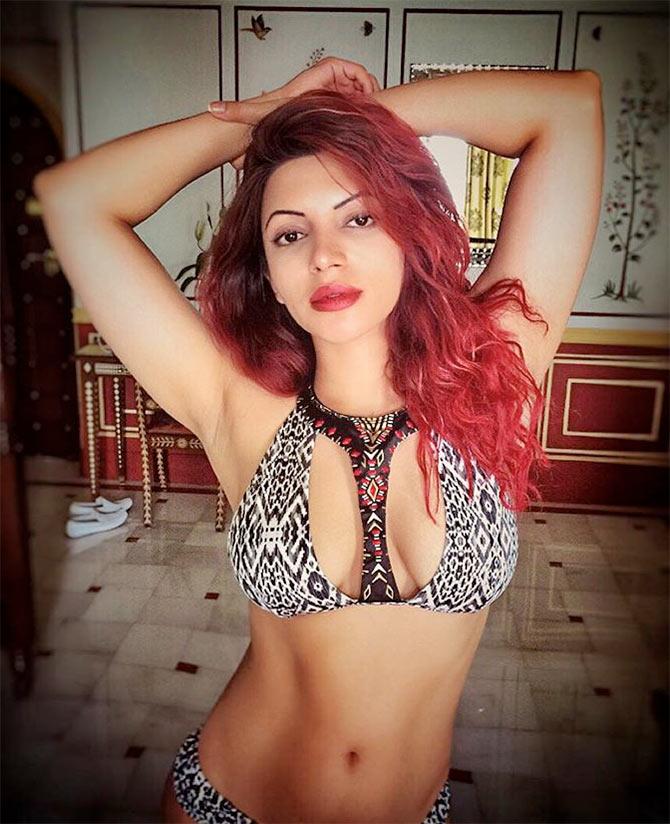 Previously Sikander appeared in the Aamir Khan starer Mann p in a cameo as Kamini. The movie was directed by Indra Kumar the film received mixed reviews and did not do well at the box office. As with her debut in Prem Aggan, however, Sikander received positive reviews for her performance.