Stylish Star Allu Arjun had started giving media interviews ahead of his Friday release, DJ (Duvvada Jagannadham). Media were in a mood to have a candid chat with the actor as the top star rarely interacts with them but then Bunny had disappointed them big time.
The Stylish Star has put a condition that he will only answer to the queries regarding the film and nothing else. Whenever a media personnel asks any 'uncomfortable' or 'controversial' questions, Bunny would signal to the close associates surrounding him and they will take care of them.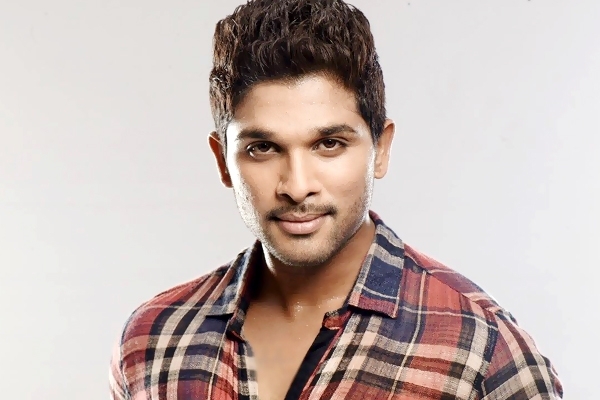 Many media associates have felt this as an insult to their stature. Allu Arjun seems to have joined the bandwagon of actors like NTR and Pawan don't like to answer certain uncomfortable questions regarding their family disputes to avoid controversies ahead of their movie releases.