The Drugs Case in Hyderabad is shaking the Telugu Film Industry. As many as 15 Telugu Film Industry Celebrities that includes Heroes, Heroines, Directors, Producers and Fight Masters were served notices by the Excise Department asking them to come to the SIT office starting from 19th of this month and give an explanation.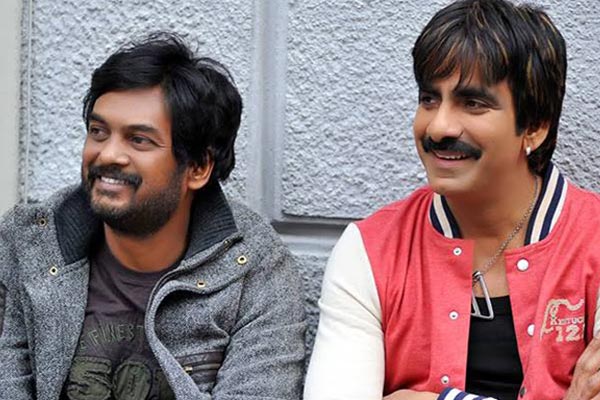 But then, we are told that Mumaith Khan is being unavailable to the department and has not accepted the notices till now. The actress is in Lonavala currently shooting for Bigg Boss which marks her Television debut. The show needs her to stay there for 70 days.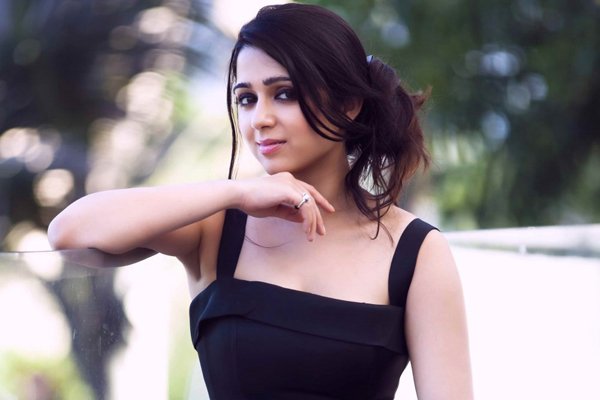 The department may send the notice directly or through fax to Lonavala. All the Tollywood personalities would be questioned at the SIT office at the excise state headquarters at Nampally but Charmi and Mumaith Khan would be questioned at the location of their convenience.