The most anticipated teaser of 'SPYDER' was revealed and it was intriguing and interesting. The movie showed a Psycho hi-tech villain SJ Suryah and it was obvious that the movie is all about the epic clash between these two opposite poles.
However, the 72-second teaser itself clearly shows Director AR Murugadoss has lifted most of the scenes from Christopher Nolan's BATMAN TRILOGY! Check out these 5 photos below and come to a conclusion for yourself!
1. SJ Surya's character has more shades of 'The Joker'
SJ Suryah wanted to spread some chaos throughout the city and we know Joker wanted nothing but watching the World burn!
2. 'Batman Begins' villain Scarecrow shades!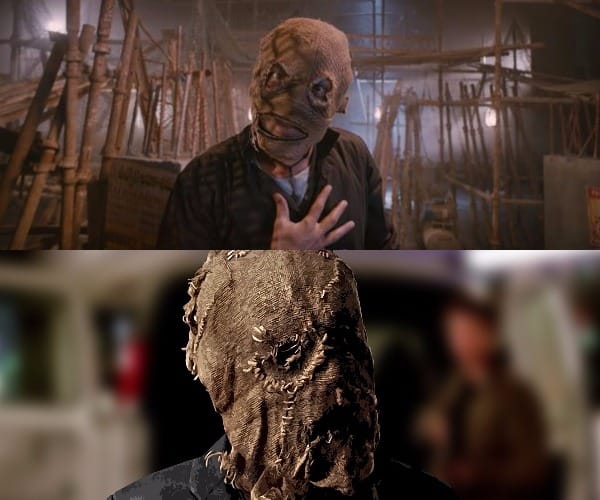 The pic itself says it all. Scarecrow also wanted to plant fear in the minds of the people. 
3. Killing cops on their own ground! Remember Joker's escape routes from The Dark Knight?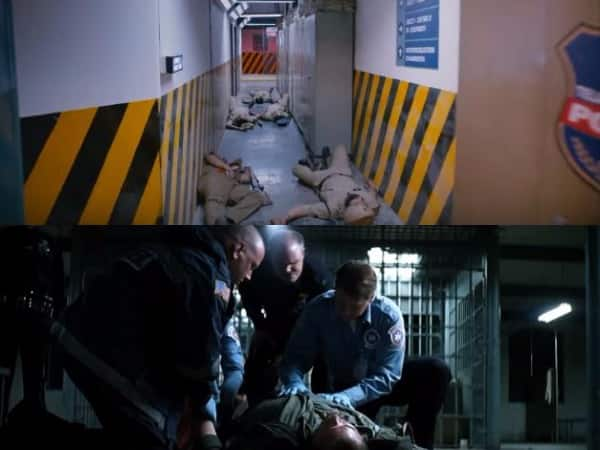 4. The Iconic Interrogation Scene! C'mon ARM, even Kids can decode these easily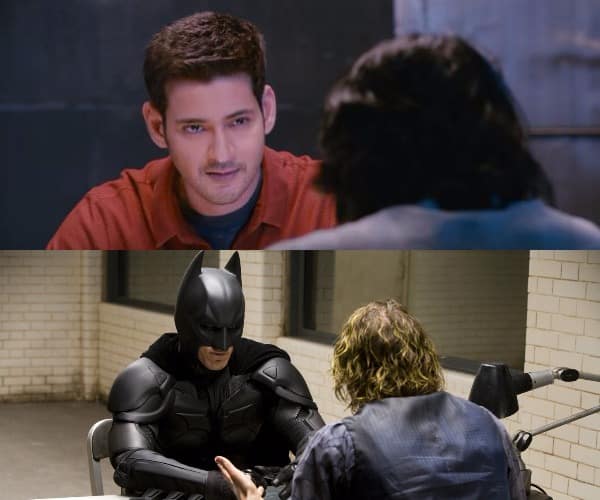 5. Hacking public CCTV's and watching them on his secret hideout!