Ram Gopal Varma had announced that he will be directing the Biopic of NTR starring Balakrishna. There is a lot of curiosity about the project since NTR's life has many controversial chapters especially the incidents which led to his dethroning and subsequently his death.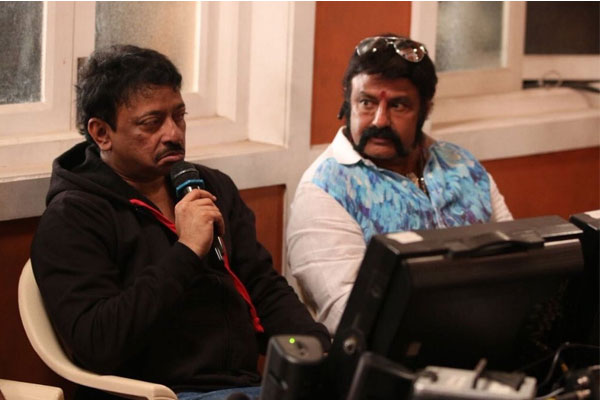 But then, given the bad form of Ram Gopal Varma in the recent years, everyone is sure that the movie will not work. Even though Balayya is enthusiastic to play his father on big screen, his well-wishers and fans told him that if he makes the biopic with directors like RGV, no body cares to watch it.
This is the first time Balayya had backtracked from a project due to a director's form. Finally, the actor had decided to keep the project on hold for now and take it up sometime later with a Top Director. Balakrishna is currently awaiting the release of his next film, Paisa Vasool on September 1st and already began the shoot of his next film with KS Ravikumar.