Kollywood industry has made lots of movies which entertains and inspires us. When most of the movies satisfy on a commercial basis, few movies make an inspiration in our day-to-day lives. Now, we bring you such movies!
1.      Mugavari
Mugavari story is about Sridhar (Ajith Kumar) has been keeping a `penance` for the past eight years of his life in order to become a music director in the film and finally, he achieves his dream. Ajith's acting is superb in this movie and very realistic.
2.      Pasanga
Pasanga Movie is all about children. The movie story revolves around a 10-year-old boy whose ambition changes the objective of the school in which he studies. This movie is an eye-opener for both parents as well as teachers on handling children.
3.      Jeeva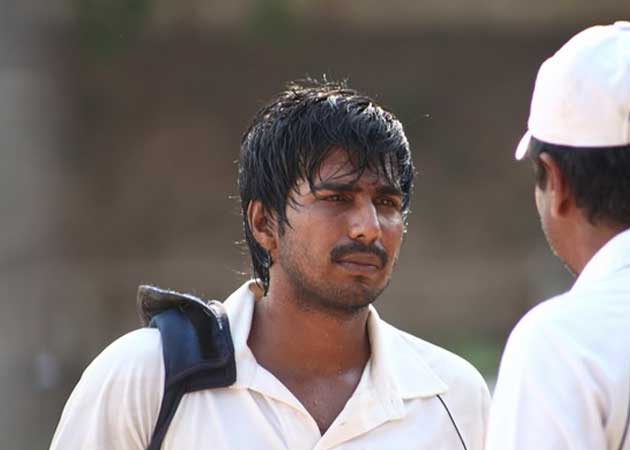 Jeeva is co-written and directed by Suseenthiran. Vishnu Vishal had played as a cricketer and the climax had inspired many. This movie is made brilliantly and it showed how caste spoils the talent and how hard work can make one achieve great heights.
4.      Anbe Sivam
Anbe Sivam is based on two characters Nalla Sivam and Ambarasu. Nalla Sivam and Anbarasu meet under different circumstances and their lives are changed as they faced many tough times.