Andrea Jeremiah is on cloud nine as her recent releases are just getting some good response at the Box-Office. Her last release 'Taramani' was praised by critics and her negative role in 'Thupparivaalan' was praised by fans and movie buffs.
Now, the actress is all set to scare everyone with a horror movie titled 'Aval' in Tamil and 'The House Next Door' in Hindi. Milind Rau has shaped the venture and the release date of the movie has been locked on November 3rd. The trailer was revealed and speaking at the function Andrea said,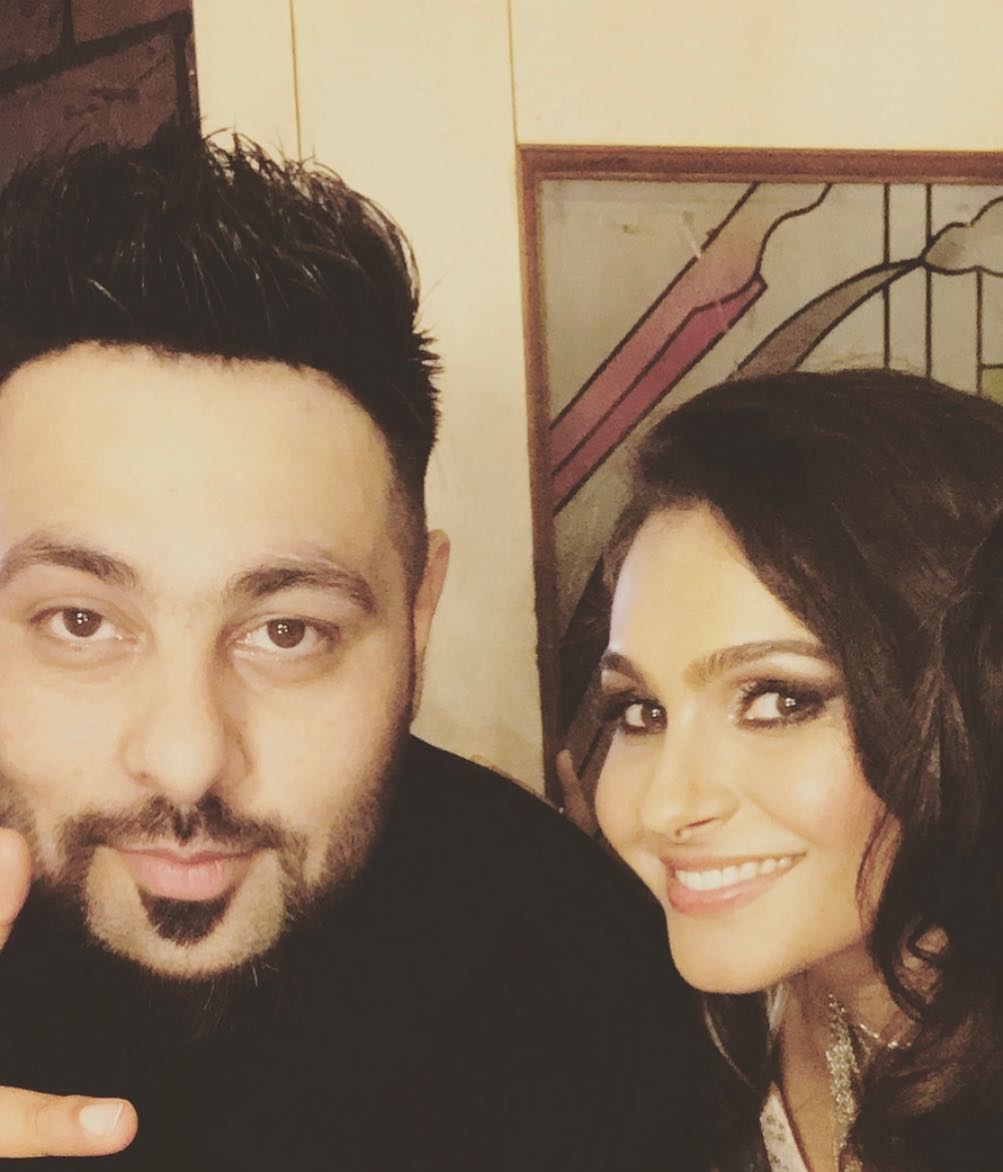 "I am lucky to get unique scripts. My last few movies are scoring success at the Box-Office and I am happy with that. I won't watch any horror movie as they scare a lot. I never watched my own movie too. I am waiting for the Audience response in the movie hall.
I learn new things every day with new scripts. I want to thank Siddharth and Director Milind for giving me this opportunity." You can watch the trailer below,