The horror genre is always a Minimum Guarantee at the Indian Box-Office. 2017 has seen a wide range of Horror movies from Hollywood and most of them were dubbed in the regional languages and tasted success at the Indian Box-Office too.
When you can look back at the year 2017, we can see lots of low-budget, high-concept frighteners like 'Get Out', 'Split', 'Annabelle: Creation', 'IT', 'Happy Death Day' and so on. 'Happy Death Day' is a movie where a college student gets stuck in a time loop and sees her murdered again and again.
The sensational success of 'Lights Out' earned David F.Sandberg another chance to direct 'Annabelle: Creation' and he proved his mettle once again. The scary doll has raked in more than $300 Million Worldwide already. New Line and Warner Bros took a rehash on the Stephen King classic 'IT' and it has grossed more than $667 Million.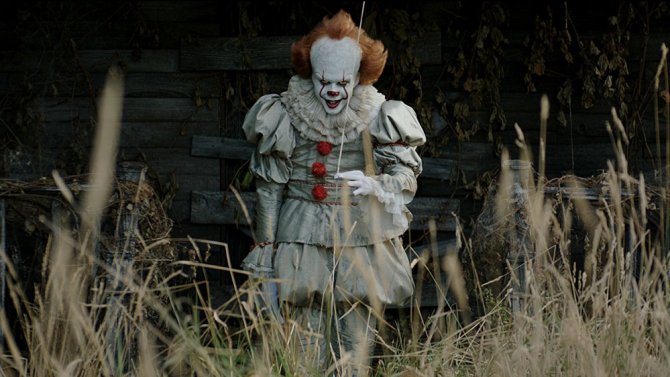 So, why can't we Indians make such movies? Be it Hindi, Tamil or Telugu, these horror movies are better with better stories and stronger characters. The quality of scripts, of projects, coming in has increased dramatically. But, that is lacking in our Indian movies. It's not just about the visual effects or the Good triumphs over the evil concept. Hope we Indians too make such scary movies soon!


Kajal Aggarwal takes Side Route to complete swift

Hit hero Sharwanand who has been in form in the last 4 years with hits like express Raja, Malli Malli Idi Rani Roju, Shatamanam Bhavathi and last year's Mahanubhavudu, is currently starring in Padi Padi leche manasu.